Largest online furniture marketplace begins its journey
3 Jan 2012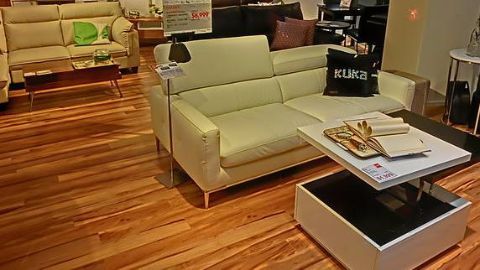 Pepperfry.com started operations on 3 January 2012 and was founded by Ambareesh Murty and Ashish Shah.
The company became India's "largest furniture and home online marketplace"
The company provided services like free shipping, providing carpenters to assemble furniture within the same day, and a 30 day 'no questions asked' return policy, which has made it a hit with users.
Every employee holds the company's stock
Fact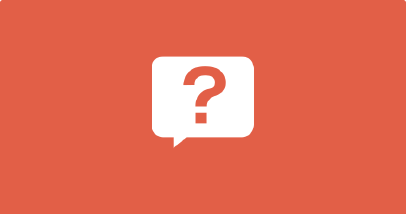 Pepperfry.com has approximately 2600 employees and the company's founder and CEO Ambaressh Murthy confirmed that every single employee at the company has stocks in the company.
Let's talk funds!
27 May 2014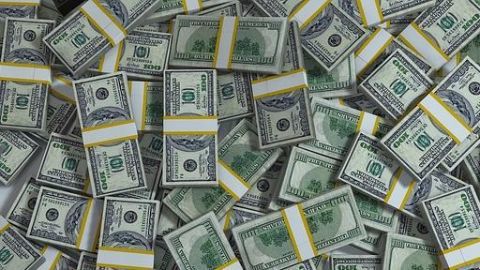 Norwest Venture Partners (NVP) put US $5 million in Pepperfry.com in December 2011. It also unveiled its website.
In the 2nd round of funding in 2013, the company again raised fresh funds worth US$8 million from NVP.
$15 million were invested in the third round - Series C funding led by Bertelsmann India Investments (BII) and Norwest Venture Partners (NVP) in 2014.
Pepperfry sizzling its way through the furniture market
Fact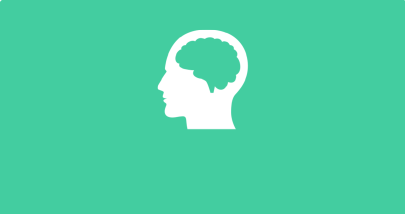 Pepperfry.com, which had started out as a fashion and lifestyle portal, acheived a major landmark of shipping 1 lakh units of furniture in the month of November 2014.
Pepperfry to partner with Hindware's Evok
19 Aug 2014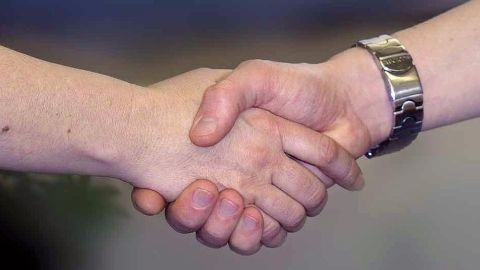 Pepperfry.com joined hands with Evok, the retail brand of Hindware Home Retail, to retail its range of home furniture on its website.
Pepperfry planned to expand its furniture range to offer differentiated and quality furniture designs through this partnership.
Evok too stood to gain access into Pepperfry's large online customer base and expand its presence across the country.
Pepperfry launches 'Studio Pepperfry'
18 Dec 2014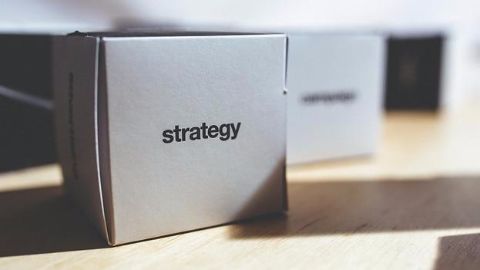 Pepperfry.com, rolled out its first concept store "Studio Pepperfry" in Mumbai.
Studio Pepperfry will form an important part of the brand's strategy to provide design assistance and services to its users.
The brand plans to introduce 16 similar concept stores by the end of 2015 in major metros.
The studio will house the best and the latest designs in the furniture marketplace.
Pepperfry hits 1 million customers
Fact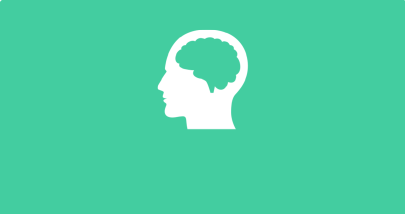 On 14 May 2015, the company touched a new milestone by reaching to a million customers.
$100 Mn from Goldman Sachs and others for Pepperfry
29 Jul 2015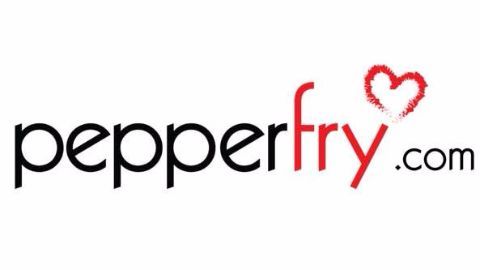 In the 4th round of funding, Pepperfry, the online furniture retailer got a $100 million (about Rs 642 crore) investment from Goldman Sachs, Zodius Technology Fund, Bertelsmann India Investments and Norwest Venture Partners.
The funds will go into building the company's logistics, technology platform, and marketing efforts.
Pepperfry aims to expand its presence to 20 more cities along with building its experience centres.