Uber creates a stir in the transportation world
2010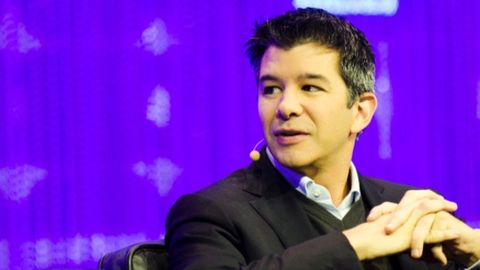 Uber was founded as "UberCab" by Travis Kalanick and Garrett Camp in 2009 in San Francisco as a premium car service. The app was unveiled the next June.
Uber reinvented the transport experience by introducing cashless payments and an impressive 8 minute turnaround time for a cab.
The company is operating in 53 countries and is valued at $66 billion today.
Bangalore goes the Uber way
29 Aug 2013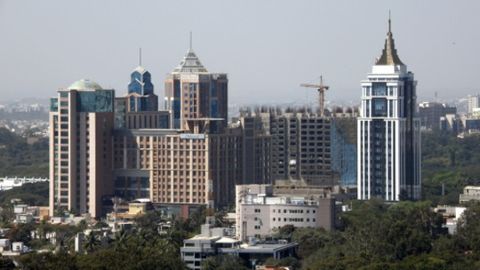 Uber doled out its "secret testing mode" in India in August 2013. This was a pilot project to test the pricing.
Uber aimed to bridge the gap in Indian transportation due to "underdeveloped traffic infrastructure".
The Bangalore launch came after Uber's consecutive launches in Cape Town and Dubai.
Uber offered its very first rides to celebrities like Raghu Dixit and Vasundhara Das.
Three employee rule!
Fact Uber does not employ more than three employees in each city; so it is based in 10 Indian cities and has an employee strength of 30 (sans drivers).
UberX launched in India
19 Aug 2014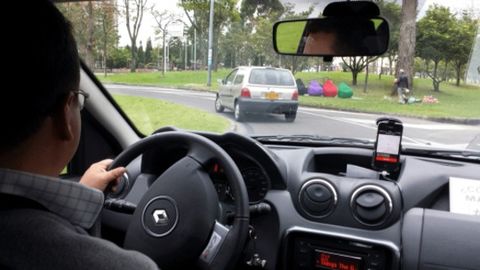 Uber introduced Uber X in India.
It was kicked off in 3 Indian cities simultaneously, Bangalore, Hyderabad and New Delhi.
The new service also gives the option called "Split Fare", where a number of friends can ride and split the fare.
Simply put, UberX is everything that Uber Black is, but only cheaper.
Uber lands in legal troubles
12 Dec 2014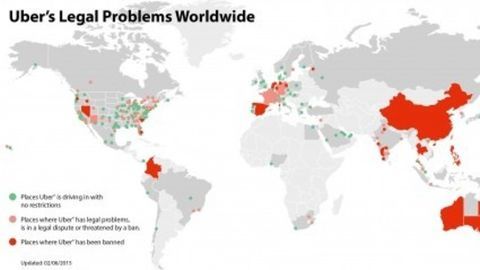 On 8 December 2014, Shiv Kumar Yadav, an Uber driver raped a 27 year old, while on duty.
The rape incident led to Delhi government banning Uber operations in the capital.
Further a case of cheating, under Section 420 of the IPC was also registered against Uber.
On 11 December 2014, Government of Karnataka banned Uber for being an unregistered taxi service.
Operating in spite of the ban
Fact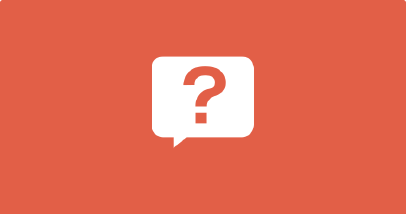 Uber restarted its services in the capital by January 2015 despite being blacklisted.
Uber reaches for cash payment in Hyderabad
12 May 2015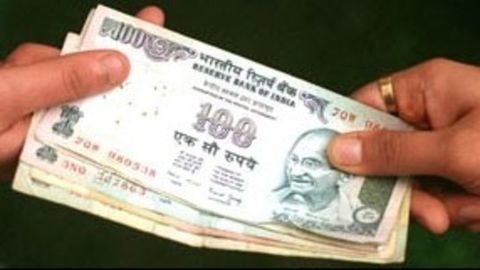 Uber which is known over for its 'cashless' cab experience is all set to try its pilot program which would test cash payments.
This pilot program is being introduced in Hyderabad.
This move is aimed at bridging the profit margins as India has a rather low credit card penetration; as low as 2%.
Uber currently operates in 11 Indian cities.
Amit Jain to head Uber in India
1 Jun 2015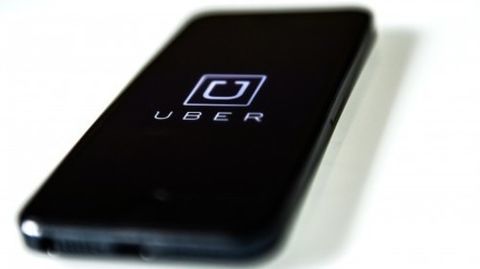 In a move to tackle competition in India, Uber has appointed Amit Jain as its President for India operations.
Jain was working as a senior executive with Rent.com before moving to Uber.
Amit Jain is a B. Tech. (computer science and engineering) graduate from IIT Delhi and a Stanford alumnus.
Jain has worked at TPG Capital, Nexeo Solutions and McKinsey previously.
Uber launches bike taxi- UberMoto
3 Mar 2016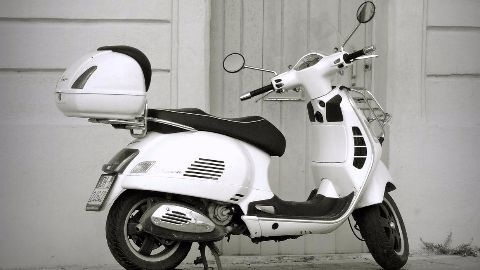 Uber launched its new motor bike taxi service called UberMoto at ₹3 per kilometre in Bengaluru. Its rival Ola too launched a similar service at an introductory fare of ₹2 per km and ₹1 per minute of trip time.
UberMoto will go live on 4 March.
The service will have GPS tracking and driver details for the riders; helmets will also be provided.
Karnataka Transport Authority calls bike-taxi service illegal
5 Mar 2016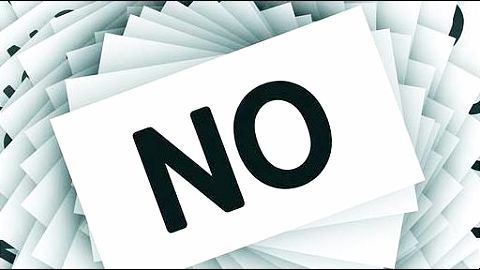 A day after Uber and Ola launched their respective bike taxis in Bengaluru, the Karnataka Transport Department deemed these services "illegal" and urged the citizens to refrain from using them.
The Transport commissioner said that the companies didn't have the licence to run a bike taxi service.
He also said that no accident insurance will be given to those using this service.
Uber launches UberMOTO, #SwitchToPool
15 Dec 2016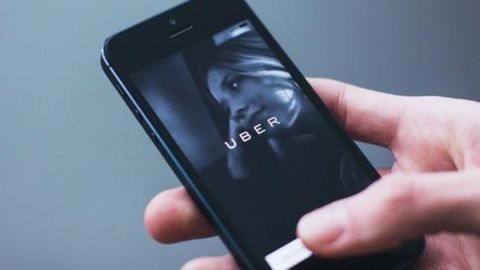 Taxi aggregator Uber announced the launch of its bike-sharing product UberMOTO in Hyderabad; CEO Travis Kalanick called it "a quick, easy and affordable way to get around the city."
Uber also launched the #SwitchToPool campaign in New Delhi, Mumbai, Bengaluru, Kolkata, Hyderabad and Chennai to combat rising pollution levels.
These are the latest initiatives rolled out by Uber to consolidate its position in India.
Cyrus Mistry's close aide Madhu Kannan joins Uber
02 Feb 2017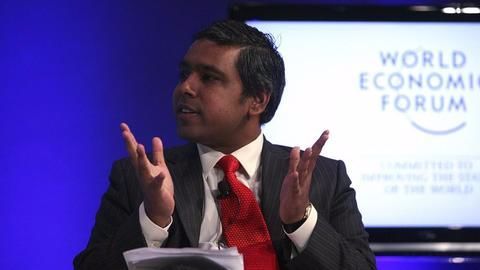 An ex-GEC of the Tata Group and Cyrus Mistry's close aide, Madhu Kannan has now joined Uber as its Chief Business Officer, India and Emerging Markets.
After Cyrus Mistry was replaced as the chairman by Tata Group, Madhu Kannan had resigned from Tata Sons.
Kannan described the same as getting a "once in a lifetime opportunity."
UberHIRE launched in 9 Indian cities
06 Feb 2017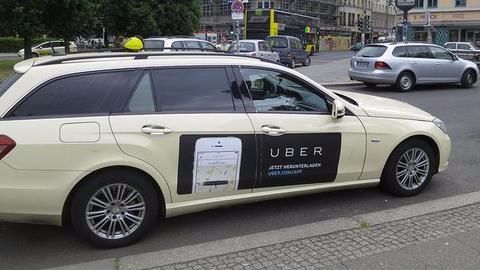 USA-based cab aggregator Uber has launched 'UberHIRE' in 9 Indian cities including Delhi, Mumbai and Pune.
'UberHIRE' will let consumers hire a cab for up to 12 hours, a time-based offering.
'UberHIRE' will cost a minimum of Rs.449-649 for up to 2 hours or up to 30 km, after which the price will be Rs.2/minute and Rs.12/km.