World
After racist video, Chinese media releases another one on Doklam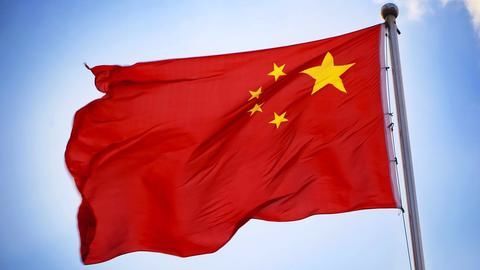 After releasing a racist anti-India video on Doklam last week, China's state-run Xinhua news agency seems to be going for a more mellow approach.
Xinhua has now released a video depicting India as the wrongdoer in the Doklam standoff.
Interestingly, Bhutan, an important player in the standoff does not figure in the video; it does not explain where or why India is wrong either.
In context:
Xinhua releases second video on Doklam standoff
18 Aug 2017

Doklam Standoff: Chinese state media mocks India with racist video
Chinese media has been warning and accusing India of wrongfully entering China's territory for over two months now.
But the official Chinese news agency Xinhua has stooped to racism to target India.
It released a tacky video '7 Sins of India' mocking India, especially Sikhs.
In the video, full of distorted facts, India is called a 'bad neighbor' and 'robber'.
21 Aug 2017

After racist video, Chinese media releases another one on Doklam
Love World news?


Stay updated with the latest happenings.
Context: Doklam standoff

Indian and Chinese troops have been engaged in a standoff along the LAC in the Doklam region, along the Sikkim border. Both have accused each other of transgressing into the other's territory and have mobilized troops in mass numbers.
Details

Its not racist this time, but what does it say?
The one and a half minute-long video shows an English-speaking anchor detailing the standoff and the consequences of not easing tensions.
It further portrays India's stance in Doklam as a sign of strategic mistrust with China.
Referring to ancient ties between Indian and Chinese civilizations, it says that Asia can accommodate both India and China and that further escalation would be disastrous.
Why is China trying a different approach?

Perhaps, China realized that silliness as shown in the last video was not the way forward. China may also be trying a sober approach realizing that blatant propaganda will become the butt of all jokes.
Love World news?


Stay updated with the latest happenings.
Conclusion

Is the Indian media a saint?
The Chinese media has unleashed a provocative war of words against India, since the beginning of the Doklam standoff.
Indian media is not far behind in the matter and has not shied away from portraying China as the villain.
War-mongering media on both sides further seem to have contributed to rising tensions and have made trust-building more difficult than it actually is.