US: Chinese national arrested for facilitating hack of sensitive data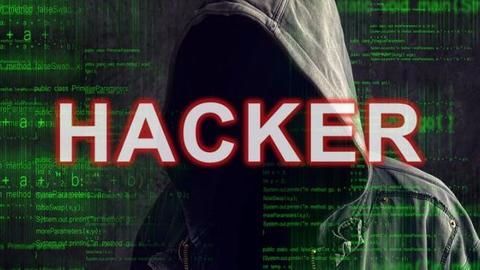 A visiting Chinese national has been arrested in the US for allegedly leaking malware to steal confidential records of American government employees.
Shanghai resident Yu Pingan was arrested at the LA Airport for releasing the malware Sakula. The group associated with him allegedly attacked several US companies using the malicious software.
In 2014-15, Sakula was used to hack the US Office of Personnel Management.
In context
Chinese national arrested in US firms' hacking case
Who were the targets?
The victims haven't been named yet, but some companies targeted are believed to be in the energy and aerospace industries. According to Adam Meyers, vice president at security firm CrowdStrike, most are of interest to Beijing.
Details
Accused denies charges
Yu reportedly supplied the malware to two unnamed men knowing it would be used to attack American firms during 2010-2015.
Yu has denied the allegations.
However, security firm CrowdStrike said an IP address and other details in the complaint against Yu match with an attack on turbine manufacturer Capstone Turbine.
Till a hearing on his detention which is scheduled next week, Yu remains in jail.