Rohingya crisis: India refuses to endorse international declaration against Myanmar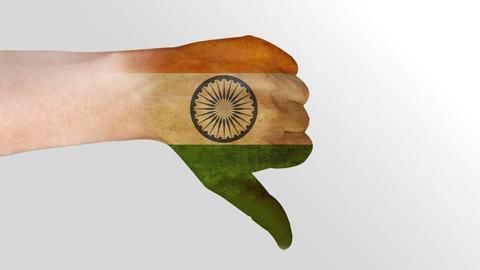 Standing with Myanmar on the Rohingya crisis, India refused to sign the Bali Declaration on meeting Sustainable Development Goals (SDGs), in Indonesia.
India was protesting a specific reference to violence in Myanmar's Rakhine state, which it termed "inappropriate and not consensus-based."
India's decision comes amid increasing international pressure on the Myanmar government to address the crisis.
Here's more about it.
In context
Rohingya crisis: India expresses solidarity with Myanmar