French President arrives on bilateral visit
24 Jan 2016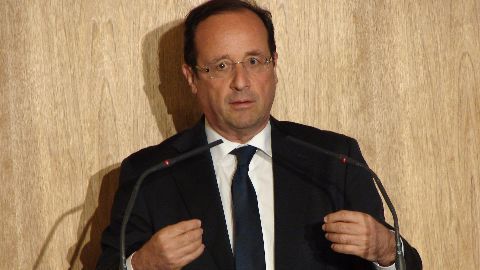 French President Francois Hollande arrived in India on a bilateral visit to discuss major deals and global security with PM Narendra Modi.
Hollande arrived in Chandigarh on his second visit to India, and will be the Chief guest for India's 2016 Republic Day celebrations on 26 January.
Security has been stepped up across Chandigarh in light of recent terror threats and Hollande's visit.
Why Chandigarh?
Chandigarh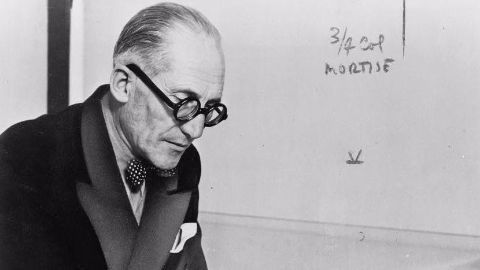 Chandigarh was designed and completed by renowned Swiss-French architect Charles-Edouard Jeanneret-Gris, also known as Le Corbusier more than 60 years ago.
Hollande will visit Chandigarh's renowned Capitol Complex, purpoted to be Le Corbusier's most spectacular work.
He will be accompanied by a French business delegation scheduled to meet a forum of Indian CEOs in Chandigarh for the India-France Business Summit.
French troops to participate in Republic Day parade
Republic Day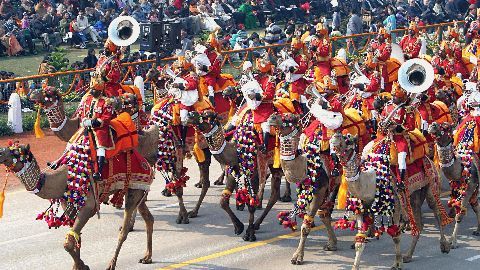 Hollande will be the Chief Guest at this year's Republic Day celebrations in New Delhi.
This will mark the fifth time that a serving President of the French Republic will be the chief guest at the Republic Day function.
French troops will also participate in the parade, the first time any foreign country's troops have been extended the honour.
Indian troops march in Paris
Fact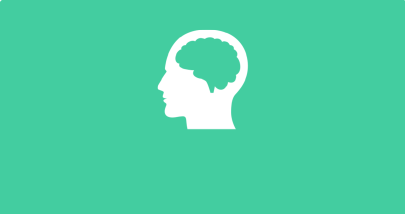 On July 14, 2009, the Indian troops from the three services — army, navy and air force — marched down the Champs Elysees in Paris along with the French Army on Bastille Day, the oldest and largest military parade in Europe.
Hollande to finalise 6 n-reactors deadlines
Nuclear Deal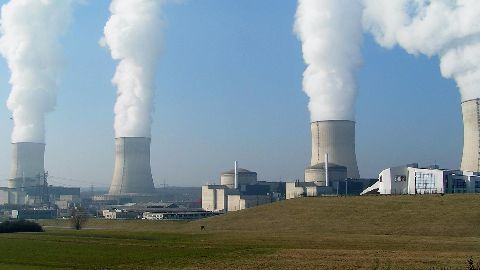 During Hollande's visit it is likely that the two governments will decide a deadline for the construction of six new nuclear reactors by French company Areva.
In a first, India will likely sign a deal that will see all six reactors being built simultaneously to expedite the construction process.
The move will help save construction time and bring in larger quantum of investments.
$9 billion Rafale deal to be cleared?
Rafale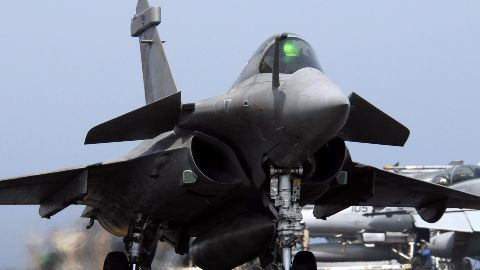 Hollande played down the prospects of a swift conclusion to India's proposed acquisition of 36 Rafale fighter planes, saying the deal "will take more time."
He stated that "the commercial contract can only come after the inter-governmental accord", which is to be discussed with PM Modi during his visit.
Government sources said that the deal was unlikely to be signed during the current visit.
India, France sign 16 deals
25 Jan 2016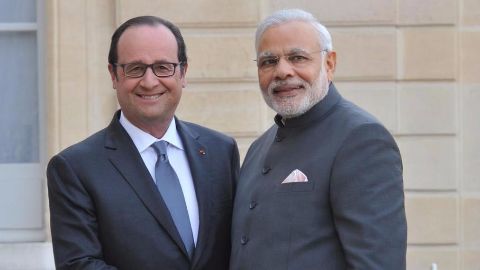 India and France signed 16 B2B deals including three agreements on smart cities in Maharashtra, Puducherry and Chandigarh.
Airbus and Mahindra also signed an agreement to manufacture helicopters under 'Make in India'.
Engineering Projects India Ltd entered into MoUs with nine French firms, including Thales, Dassault Systems, Alstom Transport and Lumiplan.
The areas of co-operation include integrated rail solutions, energy, engineering, construction and IT.