Meet the "20-something" who deactivated Donald Trump's Twitter account
World
On November 2, 2017, Twitter users rejoiced as US President Donald Trump's account temporarily vanished.
Twitter said it was the work of an employee on his last day, but gave no details.
TechCrunch now claims the man behind the incident was Bahtiyar Duysak, a temporary contract worker in San Francisco.
However, he insists it was "definitely a mistake" and not intentional. Here's Duysak's story.
Case
To start with: What happened on November 2?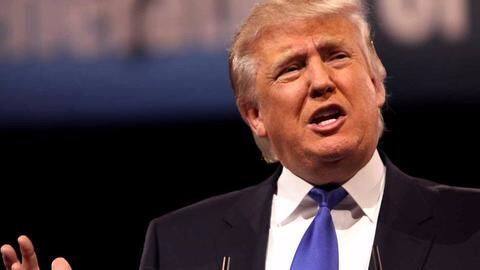 On the said day, for about 11 minutes, the account of Donald Trump, an active Twitter user, disappeared.
Despite long-term calls for suspension of his account, his page showed it hadn't been suspended, declaring: "Sorry, this page doesn't exist!"
Happy Twitterati celebrated: "I think we just came together as a nation for 23 seconds," said @mad_hill.
Details
So what was going on at Twitter that day?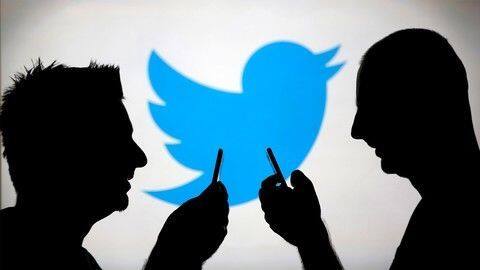 Duysak, a "20-something with Turkish roots born and raised in Germany", recounts the day and says it wasn't planned.
He was part of the Trust and Safety division. Apparently, as the end of his last shift neared, someone reported Trump's account for an unspecified violation.
He started the process of deactivating the account. Then he closed his computer and left the building.
Aftermath
Duysak didn't expect a deactivation since Trump's account is 'protected'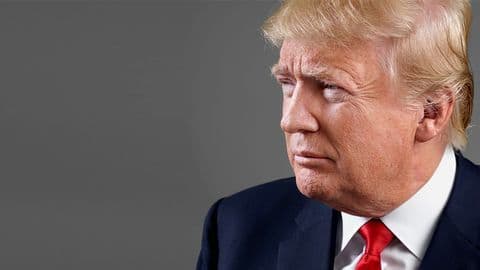 It was several hours later when Duysak was approached by a woman when he realized what had actually happened; the woman said someone she knew was asking about him in connection with the incident.
Apparently, Trump's tweet is effectively protected from deactivation over Terms of Service violations since Twitter considers such tweets may nevertheless be "newsworthy" and should therefore be kept up.
Status
Some questions remain unanswered, but Duysak isn't very worried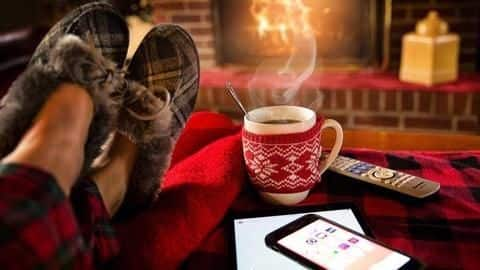 Duysak explains why he went public: the media was making his life difficult by hounding him, so he wanted to come forward himself.
His Turkish roots might complicate the situation; Trump is known for his anti-immigrant stand, especially against Muslims.
We also don't know why the actual deactivation was delayed for hours.
But for now, Duysak is back in Germany and feels "much better".