Indian-origin businessman faces prison for $20 million H-1B fraud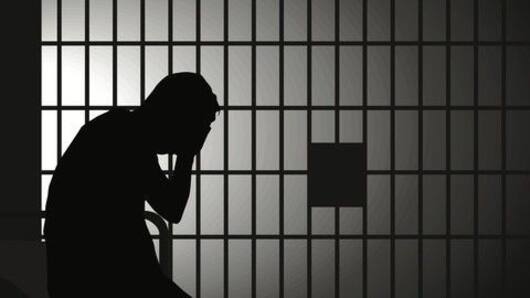 A Virginia-based businessman of Indian origin who used shell companies to fraudulently apply for nearly a thousand H-1B visas will spend 28 months in federal prison before being deported back to India.
Raju Kosuri's visa-for-sale system earned him over $20 million before he pleaded guilty to visa fraud last year.
Here's all about it.
In context
H-1B visa fraud: Indian-origin businessman sentenced
Kosuri obtained wife's visa illegally
Kosuri's wife, Smriti Jharia, was one of the thousands of immigrants Kosuri illegally sponsored. After Kosuri's case, she pleaded guilty to fraudulently obtaining naturalization and has agreed to give up her US citizenship and immediately move back to India with her US-born son.
Visa-for-sale
A brief summary of Kosuri's fraudulent visa selling business
Kosuri emigrated from India in 1999 and was a lawful permanent resident of the United States.
In 2000, he launched over a dozen businesses that claimed to provide IT services out of Virginia, but in actuality, served to get visas for Indian nationals who would work elsewhere.
Kosuri's misrepresentation of business earned him millions through financing. He also made millions off his visa recipients
Love World news?
Stay updated with the latest happenings.
Notify Me
Indians are the biggest H-1B beneficiaries
According to a 2016 US Department of Homeland Security (DHS) report, 71% of all H-1B visa recipients in 2015 came from India.
H-1B and India
Trump could impose harsh restrictions on H-1B visas
Giant India-based outsourcing firms apply for thousands of H-1B visas annually for Indian workers in engineering and technology.
President Trump, who has already suggested eliminating the H-1B programme altogether, might impose severe restrictions on the programme at the very least, considering the case.
However, such a move could adversely affect honest beneficiaries of the H-1B programme, a large majority of whom come from India.
Frequent fraud might severely impact the H-1B programme
"If fraud like [Kosuri's] becomes too prevalent, the result may be that the H-1B process is severely cut back," wrote Assistant United States Attorney Jack Hanly in the court filing.