Hong Kong: Man brutally kills wife, child at Ritz-Carlton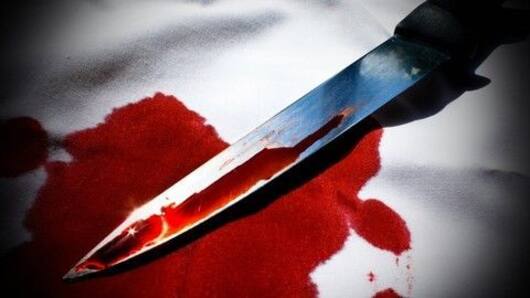 In a horrifying incident of double murder, a South Korean is suspected to have killed his wife and seven-year-old son this morning at Hong Kong's five-star Ritz-Carlton hotel.
Cops rushed to the luxury hotel following reports of a couple fighting; the woman and kid were found dead with slashed throats in the room.
The man was arrested and sent to a hospital.
Here's more.
In context
Hong Kong: South Korean arrested for double murder
Details
Man appeared drunk when he was arrested: Police
Hong Kong Police said that the South Korean appeared drunk at the time of arrest; he was shifted to a hospital.
The police didn't confirm the relationship between the man, woman, and the child; they only said they were foreigners.
However, a spokesperson for the South Korean consulate in Hong Kong reportedly confirmed they were South Koreans and belonged to the same family.
Immediately contacted emergency services, police: Ritz-Carlton
Ritz-Carlton's spokeswoman stated: "As soon as we became aware of the situation we immediately contacted the emergency services and the Hong Kong police who attended the scene." Separately, a hotel spokesperson said, "Our thoughts are with the family of the guests...at this very difficult time."
Love World news?
Stay updated with the latest happenings.
Notify Me
Friend's warning
Suspect's friend warned he was suicidal before the incident
According to Hong Kong-based Apple Daily, the couple (in their 40s) and their son checked into Ritz-Carlton a few days ago.
A source said the suspect's friend warned South Korean authorities shortly before the double-murder that his friend was potentially suicidal or that he and his family were committing suicide.
His friend alerted South Korean police who informed the nation's consulate in Hong Kong.