War of words on trade between Trump and EU intensifies
World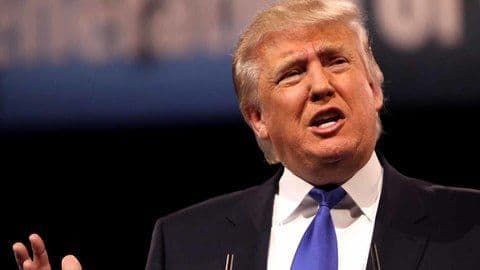 US President Trump is stepping up his war of words on trade tariffs, and has threatened to "apply a tax" on car imports from the European Union.
Trump said that the US had been taken advantage of by other countries due to "very stupid" trade deals.
The entire dispute began on Thursday after Trump threatened to impose heavy taxes on steel and aluminium imports.
Twitter Post
Trump takes to Twitter to speak his mind
If the E.U. wants to further increase their already massive tariffs and barriers on U.S. companies doing business there, we will simply apply a Tax on their Cars which freely pour into the U.S. They make it impossible for our cars (and more) to sell there. Big trade imbalance!

— Donald J. Trump (@realDonaldTrump) March 3, 2018
Contention
The origin of the cold trade war between EU, US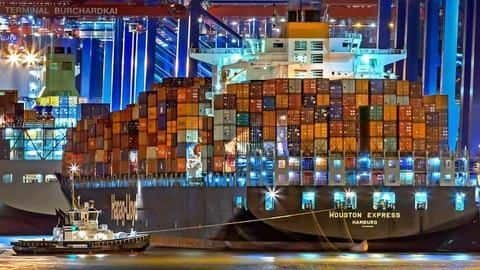 Trump's vow to impose hefty tariffs on steel and aluminium imports drew sharp criticism from the World Trade Organization (WTO) and the International Monetary Fund (IMF).
Following Trump's proposal of slapping 25% and 10% import tariffs on steel and aluminium respectively, EU trade chiefs have reportedly been mulling slapping a 25% tax on select imports from the US.
Auto industry
Where the auto industry stands in the entire dispute?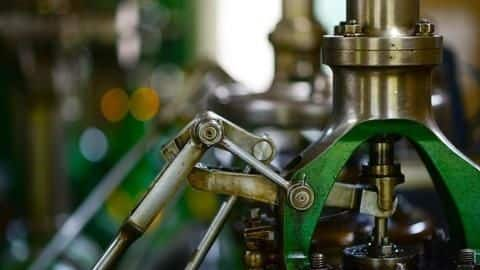 The US is the largest export market for EU-made cars - making up 25% of the $237bn worth of motor vehicles exported in 2016.
Since Germany is responsible for half of the EU's car exports, proposed import tariffs would hurt it the most.
However, Trump overlooks the fact that German automakers manufacture thousands of cars in the US, thus providing jobs to many Americans.
Twitter Post
Trump criticizes earlier trade deals, says "no more!"
The United States has an $800 Billion Dollar Yearly Trade Deficit because of our "very stupid" trade deals and policies. Our jobs and wealth are being given to other countries that have taken advantage of us for years. They laugh at what fools our leaders have been. No more!

— Donald J. Trump (@realDonaldTrump) March 3, 2018
Republican response
But, even Republican Senators don't seem convinced about the plan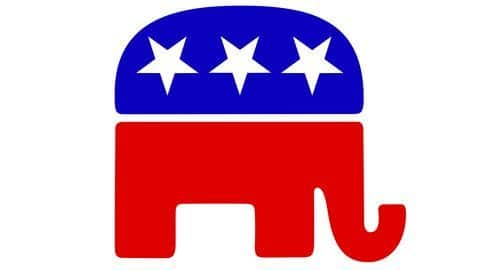 Although the proposed changes chimes with Trump's "America First" policy, Republican leaders don't seem convinced either.
Senator Orrin Hatch said that the President had received "very bad advice from somebody".
Meanwhile, Senator Ben Sasse said that the move would "jack up prices for American families - and will prompt retaliation".
Even industry bodies like the US Motor and Equipment Manufacturers Association expressed deep concern.
International response
Several countries mulling retaliatory steps against the US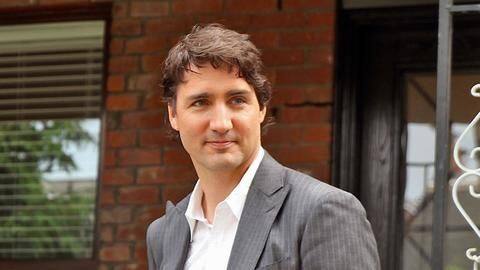 As of January 2018, Canada and the EU are the two major sources of steel imports for the US, crossing over $450 million worth of sales each.
Understandably, after Trump proposed import tariffs, Canadian PM Justin Trudeau slammed the tariffs as "absolutely unacceptable".
Canada is just one among several countries, including Brazil, Mexico, and Japan, which have promised retaliatory steps against the proposed tariffs.