US: Trading concerns to cause "most friction" in India-US ties
World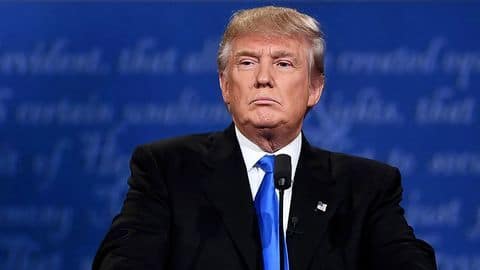 The thorny issue of trade in India-US ties is set to become even more prickly after US President Donald Trump railed against import taxes imposed by India, and challenged a bunch of Indian export subsidies at the World Trade Organization (WTO).
The US has said that the issue of trade could cause the "most friction" in ties which otherwise have a "very strong footing".
Point of contention
Trump unhappy with India's 50% import tariff on Harley Davidsons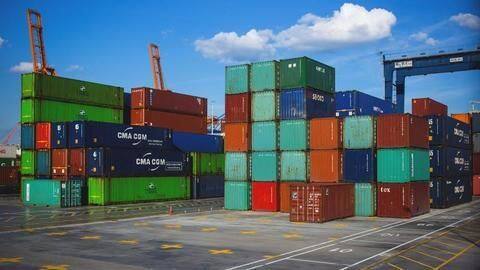 While trade has been a concern in India-US ties for a while now, Trump's recent public attacks seem to portray that it has reached a new low.
The major point of contention for Trump at the WTO was India's 50% import tariff on Harley Davidson motorcycles as against the US's policy of not imposing tariffs on motorcycle imports from India.
Trade deficit
Trump is looking to eliminate the US's trade deficit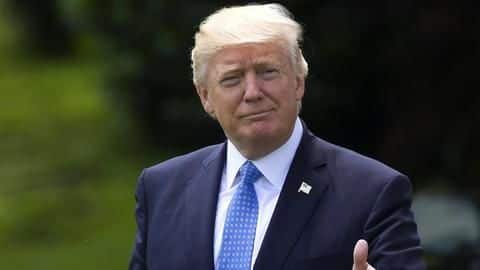 A White House official said that Trump was looking for "fair and reciprocal trade with India", but would impose "reciprocal taxes" if terms weren't met.
India is one of the few countries with which the US has a trade deficit, and Trump's recent attacks on terms of trade can be seen in light of his promise to eliminate the US's total deficit of $800bn.
Data
The US's deficit with India is meagre compared to China
Notably, as of 2016, the US had a trade deficit of $30.8bn with India, which is meagre compared to its trade deficit of $385bn with China.
India-US trade
The US's trade deficit with India is set to decrease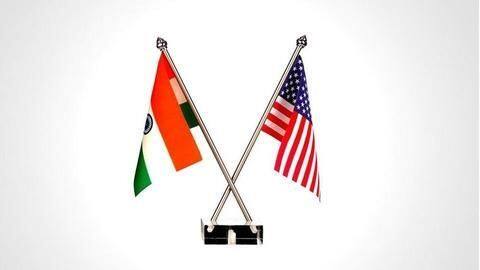 However, the US's deficit with India has dipped in the recent past, spurred by massive gas and oil imports by India from the US.
Additionally, the deficit is set to see a further decrease with India placing several high-value orders like SpiceJet's recent decision to buy 100 civilian airplanes from Boeing, a move which was hailed by Trump.