Indian diplomats in Pakistan being "followed, threatened, spied on"
World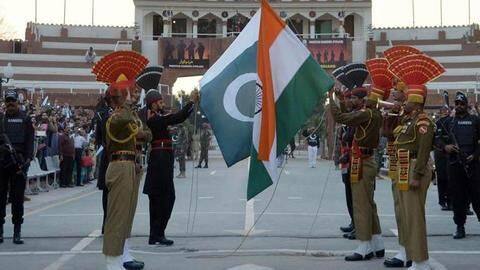 Diplomatic tension between India and Pakistan reached a new high as the latter pulled out of the WTO ministerial meeting scheduled in New Delhi next week.
This comes two days after Islamabad recalled its High Commissioner to India Sohail Mahmood.
Both countries have alleged increasing "harassment" of their diplomats in the other country. India says its officials are being followed, threatened and spied on.
India
Indian premises in Islamabad raided, officials followed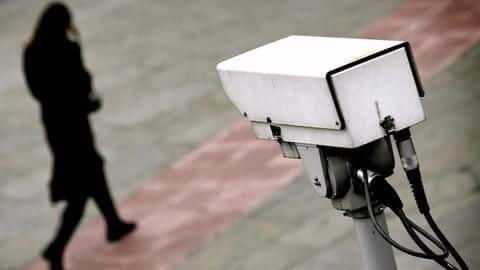 Sources said recent incidents of "harassment" of Indian officials in Pakistan have been "out of the ordinary."
Pakistani agencies raided the under-construction residential complex for Indian diplomats in Islamabad and disconnected power and water supply.
Once, the Indian High Commissioner's car was stopped to prevent him from attending an event.
Yesterday, Indian officials and their families shopping in Blue Area were "aggressively followed."
More
Indian High Commissioner lodges protest against "multiple acts of hooliganism"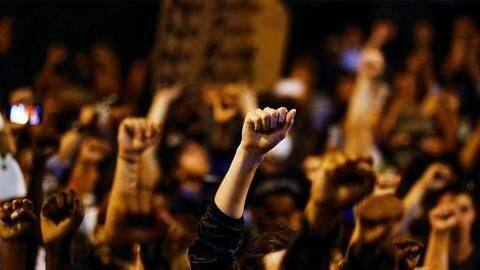 There's been more such "harassment": a laptop was stolen from an official's home, agencies would keep recording videos of Indian officials, and obscene phone calls are common.
Last year, the Islamabad Club suspended membership of the former Indian High Commissioner without citing any reason.
Sources say the current High Commissioner lodged a strong protest with Pakistan on February 16 against "multiple acts of hooliganism."
Pakistan
Pakistan too alleges similar "harassment" of its officials in Delhi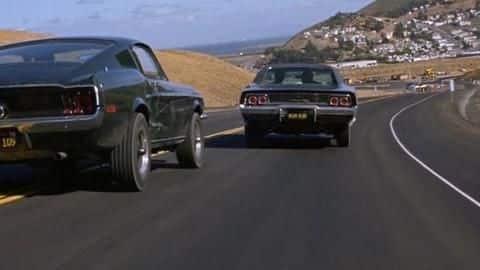 Pakistan too has made similar allegations, citing at least 18 incidents. On March 8, two cars reportedly followed the car of the Deputy High Commissioner when it was taking his children to their Chanakyapuri school.
They "continuously obstructed, harassed and stopped the driver...for 20 minutes."
Sources say it is now considering delaying Mahmood's return, who had been called back for "consultations."
Action
Both have issued note verbales against each other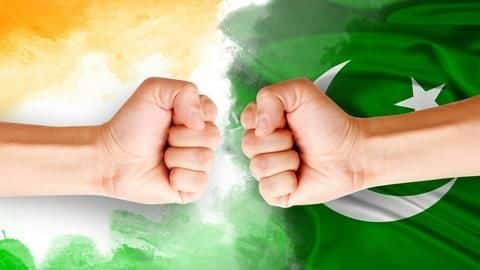 Till now, both countries have issued note verbales over alleged incidents of "harassment." Pakistan wrote four in the last three days, while India sent its 12th of 2018 yesterday.
However, a note verbale is in the third person and unsigned, thus making it less formal.
Meanwhile, many diplomatic families have returned to India, sources say, and Pakistan has threatened to pull out its own.
Status
Last time diplomatic tensions were so high was in 2001-02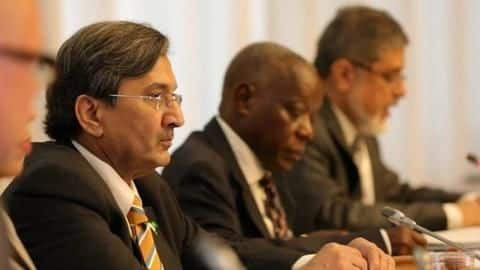 Pakistan has now announced Commerce Minister Pervez Malik won't attend the WTO Meet in New Delhi on March 19-20, citing harassment of officials.
For now, India isn't considering recalling its envoy from Islamabad, sources say.
The last time diplomatic tensions rose this high was in 2001-02 after the Parliament attack of 2001.
How the current situation unfolds will depend on the countries' next moves.