Cornell professor questions students' shorts, she gives thesis-presentation in underwear
World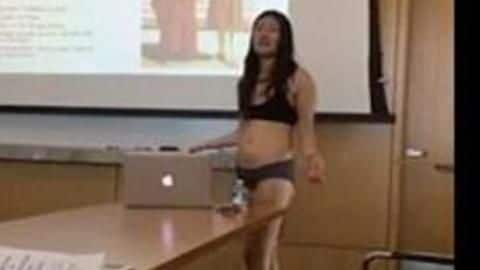 What happened
Maggor's remarks move Chai to tears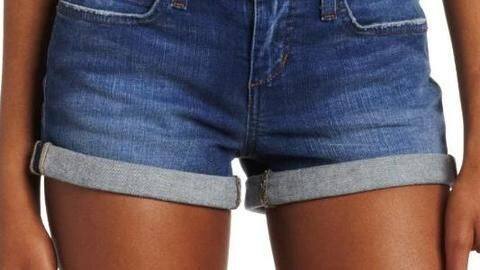 Chai alleged Maggor told her that she was making a statement with the clothes she was wearing. The student said she was stunned at the remark.
After Chai left the class, Maggor allegedly asked her what her mother would think of her dress, to which she replied, "My mom is a feminist, gender and sexuality studies professor. She's fine with my shorts."
Details
Few students said Chai's reaction was unfair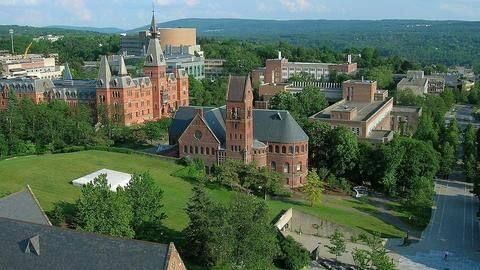 Though there is no strict dress code, syllabus for Maggor's course mentions that students' attire would be scrutinized.
However, after Chai's protest, other students accused her of judging Maggor unjustly.
"Her focus on attire was a means of noting the importance of professionalism in certain public speaking situations," the students' letter read. They wrote Maggor expressed discontent after the heated conversation with Chai.
Details
Chai live-streams presentation on Facebook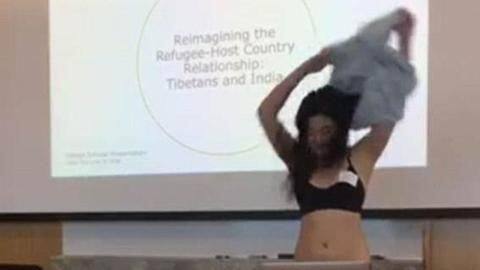 After telling Maggor, she'll give the best presentation (on displaced people and refugees) Chai began by thanking her Korean parents for staying up late.
"On Wednesday I sent out a plea for solidarity, solidarity with individuals like myself who have been asked to question ourselves, specifically our appearance for the comfort of others," she added.
Then she stripped down to protest against 'nonsense'.