India hits back at US, hikes customs-duty for 29 items
World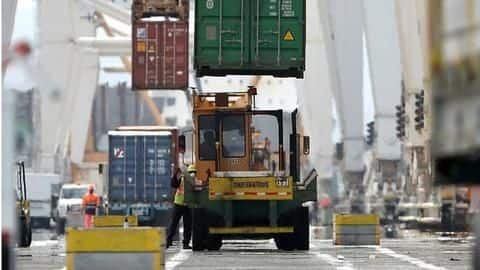 India has increased customs duty on 29 products, including pulses and iron and steel products, imported from the US as a retaliatory action against the tariff hike by Washington.
The duty hike would come into effect immediately for 28 products, while for artemia, a kind of shrimp, the rate hike would be effective from August 4, the finance ministry said in a notification.
Pulses, lentils, almonds
Import-duty on chana, masur, chikpeas hiked from 30% to 70%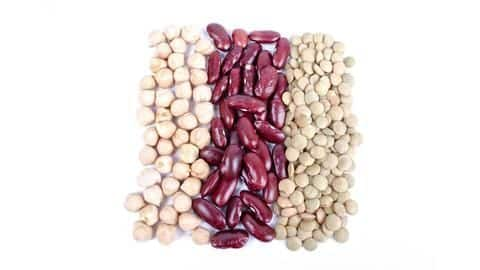 As per the notification, the import-duty on chickpeas, Bengal gram (chana) and masur dal has been increased to 70% from 30%, while that on lentils has been hiked to 40% from 30%.
Shelled almonds will now attract import duty at Rs. 120/kg as against Rs. 100/kg earlier. Almonds in shell will attract import duty at the rate of Rs. 42/kg as against Rs. 35/kg.
Walnut and acids
Walnut in shell sees highest hike of 120% from 30%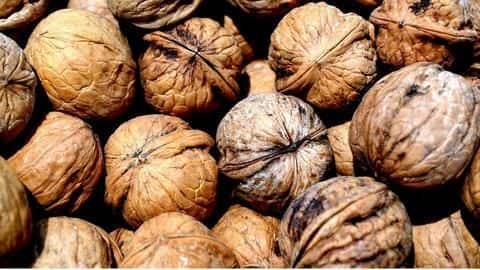 Import duty on walnut in shell will attract customs duty at the rate of 120% as against 30% earlier. While apples will attract import duty of 75% as against 50% earlier.
The duty on boric acid has been hiked to 17.50%, while the import duty on phosphoric acid has been raised to 20% from 10% earlier.
Steel and Iron
Flat-rolled iron products see 27.50% hike while steel sees 22.50%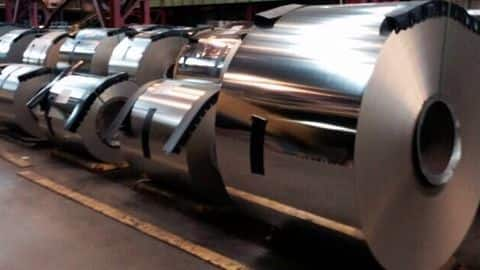 Import duty on diagnostic reagents has been doubled to 20%, while binders for foundry molds has been hiked to 17.5%.
Flat rolled products on iron has been raised to 27.50% from 15%, while certain flat rolled products on stainless steel would now attract 22.50% duty as against 15% earlier.
Duty on artemia has been raised to 30% with effect from August 4.
Automobiles
Automobiles, mechanical items will attract 25% duty against 15% earlier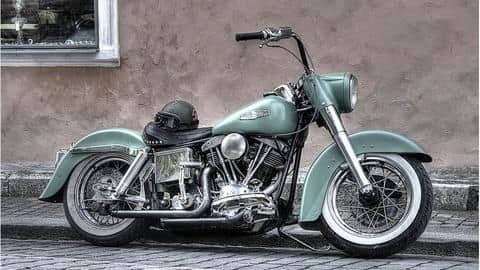 Last week, India had submitted to the World Trade Organization (WTO) a list of 30 items on which it proposed to raise customs duty by up to 50%.
For automobiles and earth moving equipment, SIM socket, other mechanical items (metal) for use in manufacture of cellular mobile phones, the duty has been hiked to 25% from 15% earlier.
Data
India proposed 50% hike on Harley Davidson and Triumph
As per the WTO list, it had proposed to hike customs duty on specified motorcycles, which primarily include Harley Davidson and Triumph, to 50%. However, this hike was not mentioned in the finance ministry notification.
Tit for tat
The hike by India will have equal tariff-implications for US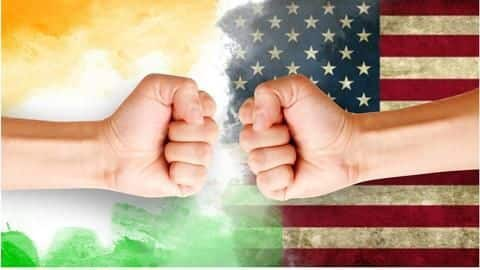 On March 9, US President Donald Trump imposed heavy-tariffs on imported steel and aluminum items, which had tariff implication of $241 million on India.
India has said the duty imposed by the US has affected steel exports by $198.6 million and aluminum shipments.
The duty hike by India would have an equivalent tariff implications for the US.
Information
EU has also decided to levy higher import-duties on US-products
With the United States adopting protectionist policies and hiking import duties, a trade war like situation has emerged. The European Union has decided to levy higher import duties on a variety of US products and a similar action is being contemplated by China.