Trump admin calls retaliatory tariffs by China, India, EU unjustifiable
World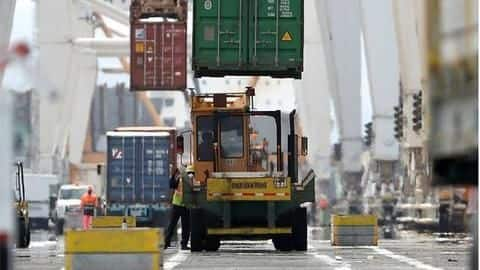 Retaliatory tariffs imposed by the European Union, China, India, Turkey, and other countries on US exports are "completely without justification" under international norms, the Trump administration said.
After US President Donald Trump announced 25% and 15% import tariffs respectively on steel and aluminum, retaliatory duties on US imports have been imposed by China (April-2), Mexico (June-5), Turkey (June-21), and the EU (June-22).
Here's more.
Information
Canada might join the retaliatory league
Canada has indicated that it may impose retaliatory duties on US imports. India, Japan, and Russia have notified the World Trade Organization of their proposed suspension of commitments under the Agreement on Safeguards.
Trump's action justified
Trump's action on trade of steel, aluminum fully justified: USTR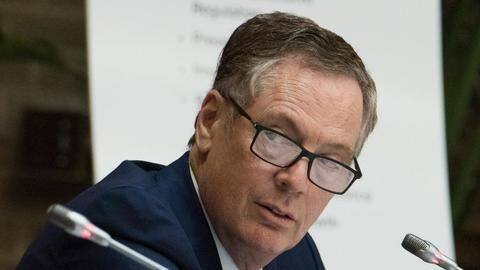 "President Trump has taken actions on trade in steel and aluminum are fully justified, under WTO rules," US Trade Representative Robert Lighthizer said.
He said the retaliatory tariffs by WTO members underscore the complete hypocrisy that governs much of global trading system. The EU, China, and others criticized the US trade-policy while claiming to champion WTO but their recent-tariffs prove they ignore WTO rules.
Careful analysis
USTR justifies measures taken after 'long and careful' analysis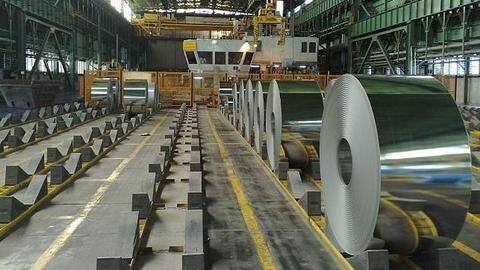 He cited Article XXI of the General Agreement on Tariffs and Trade, which gives broad authority to WTO Members to take action necessary to protect essential security interests.
Lighthizer said Trump's actions regarding steel and aluminum plainly fall within the legitimate scope of Article XXI.
He sought to justify the measures taken by America, saying they were implemented only after "long and careful" analysis.
Not safeguard action
Only for national security-interest, not safeguard action: USTR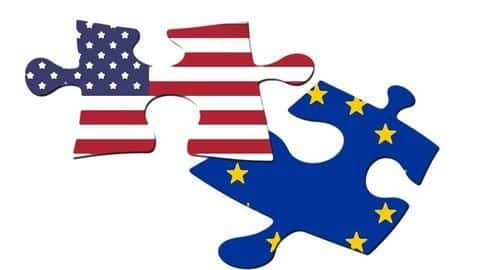 "This is a national security action, plain and simple," the USTR said, asserting that the US is not invoking Article XIX of the GATT, permitting emergency safeguard actions, to justify its duties.
Lighthizer said, therefore, any assertion that the EU and its followers' retaliatory duties are a justified response to a US "safeguard action" is, on its face, "ridiculous".
Information
EU and others assert US duty hikes are safeguard actions
Lighthizer said the EU and others "falsely" assert the US steel and aluminum duties are safeguard measures and impose retaliatory duties, thus doing a "great damage" to the multilateral trading system.
Details
US will do everything to protect its interests: Lighthizer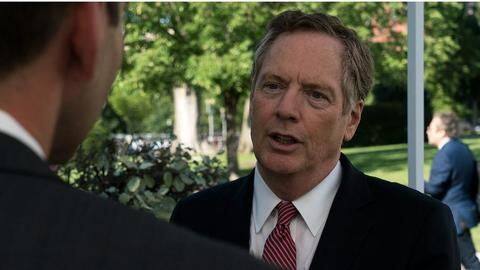 "The US will take all necessary actions under both US law and international rules to protect its interests," Lighthizer said.
The tariffs became effective for some WTO members on March-23, and for others on June-1. Excess capacity, by China's non-market economic policies, made it impossible for the US to make a decent return and the investments necessary to ensure their long-term viability, the USTR said.
Quote
No country can seek safeguard-actions when US never did: Lighthizer
"Because the US does not seek to benefit from the right to take emergency safeguard-action under Article XIX or the WTO Agreement on Safeguards, no WTO member has a right to retaliate with duties under an Agreement that does not even apply," Lighthizer said.