$15-30 trillion loss if girls don't finish school: World Bank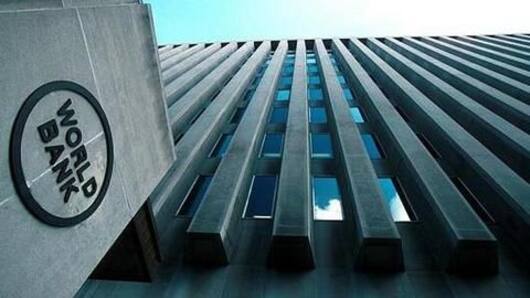 Not educating girls or creating barriers in their school education globally costs between $15-30 trillion, the World Bank said as the UN marks "Malala Day" today.
Women who have completed secondary education are more likely to work and earn on average nearly twice as much as those with no schooling, said WB's "Missed Opportunities: The High Cost of Not Educating Girls" report.
Here's more.
In context
Not educating girls costs global-economy $15-30 trillion: WB
Girls education
132 million girls are still not attending schools worldwide
The report said that around 132mn girls around the world between the ages of 6 and 17 are still not in school, 75% of whom are adolescents.
"We cannot keep letting gender inequality get in the way of global progress," said World Bank CEO Kristalina Georgieva.
WB analysis stated positive outcomes in educating women include a reduction in child marriage, lower fertility rates, etc,
Population
Women's educational attainment has potential impact on population growth
In the 18 countries for which simulations were carried with demographic projection tools, the average reduction in population growth was estimated at -0.18 percentage points, the WB said, adding that reductions in annual population growth rates are, however, different depending on which country is considered.
"For perspective, India's annual population growth rate is currently at 1.2% per year," it said.
Love World news?
Stay updated with the latest happenings.
Notify Me
Malala Day
Why is Malala Day celebrated?
Malala Yousafzai, the youngest ever Nobel Laureate, who was shot in the head by the Taliban militants for campaigning for female education in 2012 in Pakistan's Swat Valley, spoke at the UN on her 16th birthday on July 12, 2013, to call for a worldwide access to education.
The UN had dubbed the event on 12 July as "Malala Day".