Afghanistan: Taliban attacks military security-post, police-checkpoint; 19 killed, 13 injured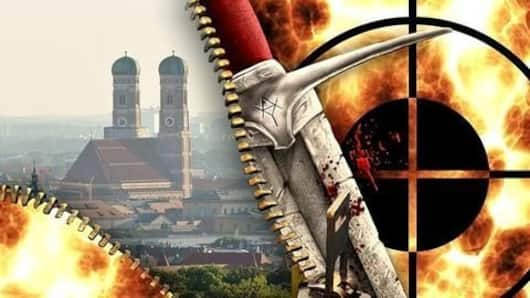 The Taliban fighters tried to overrun a military security post in Afghanistan's northern province of Kunduz, using artillery shells, which killed 15 soldiers and injured 13.
They also attacked a police checkpoint in western Farah province, which killed four policemen, officials said.
Army spokesman Mohammad Hanif Rezaie, who is based in Balkh province, said the soldiers were wounded in the four-hour-long gunbattle.
Here's more.
In context
Afghanistan: Taliban kills atleast 15 soldiers, 4 policemen
No claims
Taliban didn't claim responsibility for the attack so far
Taliban hasn't so far claimed either of the attacks but the insurgents have recently stepped up assaults in both the provinces and elsewhere in Afghanistan.
A roadside bomb struck a vehicle in Farah's Khak-e Safad district yesterday, killing five civilians.
Two suicide bombers stormed an education department building in eastern Nangarhar province, killing at least 10.
Both Taliban and IS are active in Nangarhar.