World
French PM contemplating a ban on foreign funds for mosques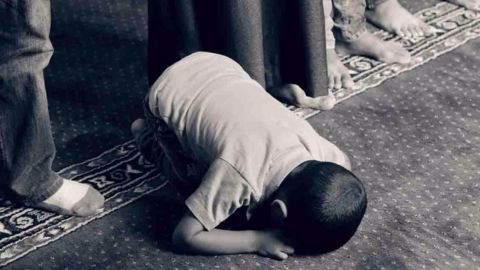 France's Prime Minister Manuel Valls said that he was considering a temporary prohibition on foreign aid of mosques.
This call comes after France saw 2 Jihadist attacks in the last fortnight urging the PM to find a "new model" for relations with Islam.
The PM also said that the imams should be "trained in France, not elsewhere".
In context:
Islamophobia in France: Is it justified?
Attacks

France under Jihadist attacks: Fortnight of terror
Within this fortnight, the French Government has come under pressure for not being able to avert two terror attacks.
A 19-year-old, Adel Kermiche and his accomplice stormed a church in the town of Saint-Etienne-du-Rouvray in Normandy, and killed an 86-year-old priest Jacques Hamel by slitting his throat at the altar.
A fortnight ago, the Bastille Day truck massacre in Nice left 84 dead.
Jihadi threat to France

In a two-minute film, the French President, François Hollande, and Valls were warned by the ISIS claiming: "The times have changed. You will suffer what our brothers and sisters are suffering. We are young and determined … we will destroy your country."
Love World news?


Stay updated with the latest happenings.
30 Jul 2016

French PM contemplating a ban on foreign funds for mosques
Austria passed a similar law in 2015

In February 2015, Austria had passed a similar law which was promulgated to create a clearly 'European Islam' and check excessive impact from foreign groups and countries by stopping funding and requiring imams to speak in German.
Islam in France

France and its Islamist face
A blanket ban on foreign funding for mosques in France could worsen things for France as it may enrage the Muslim community further.
The largest of mosques in France are by Saudi Arabia and other Gulf or Northern African countries.
Even then, France has merely 2,000 mosques, for one of the largest Muslim populations in Europe which numbers approximately five million.
30 Jul 2016

Security lapse being given a religious overtone?
The killing of the priest in Paris was more of a security lapse than anything else.
The killer 19-year-old Adel Kermiche, had been freed from jail and was awaiting arraignment on "terror charges after his second attempt to travel to Syria."
The people of France have called for the PM Manuel Valls' resignation for being unable to counter the terror attacks.