World
Hong Kong on lockdown because of Typhoon Nida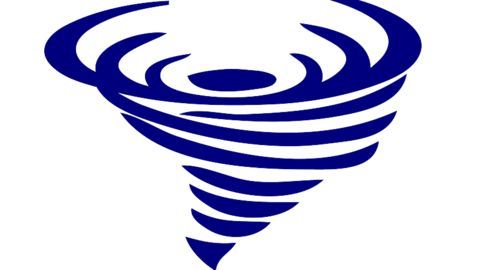 Typhoon Nida brought fierce winds to Hong Kong in the early hours of 2nd August, 2016.
Typhoon Nida is the first major typhoon of the year to hit Hong Kong, putting low-lying areas on flood alert as it passed over the city.
Making landfall at 4 am near the Dapeng Peninsuala, Guangdong Province, it downgraded while heading inland.
In context:
Hong Kong's Typhoon Nida, 2016
Background

What are Typhoons?
A mature tropical cyclone that develops in the western part of the North Pacific Ocean is known as a Typhoon.
Typhoons do not have an official season of occurrence as tropical cyclones are formed throughout the year.
The months of June and November witness the formation of majority of storms whereas cyclone formation is minimal in months between December and May.
Most prone country to typhoons

On account of its location in the tropics, Philippines is one of the most prone countries to typhoons.
Love World news?


Stay updated with the latest happenings.
02 Aug 2016

Hong Kong on lockdown because of Typhoon Nida
Impact

Repercussions of Typhoon Nida
The Hong Kong Observatory reported winds up to 140 kilometres per hour in some parts of the city.
More than 180 flights were cancelled and 290 flights were delayed from the Hong Kong airport leaving hundreds of passengers stranded; bus, tram and ferry routes were suspended.
The Stock Exchange in Hong Kong came down to a halt for a day.
Warning Signal

In the wake of the typhoon, Hong Kong Observatory issued 2016's first No. 8 warning signal, asking the people of Hong Kong "not to let their guard down."
Red Alert

China braces for the worst
Cities in the Pearl Delta River region in China braced for impact as the storm passed Hong Kong in order to land in Southern China.
A typhoon red alert was issued by the China Meteorological Association on 1st August, 2016.
People living in potentially dangerous areas were warned to stock up food and other essential supplies for three days.