Iran executes nuclear scientist on the charge of treason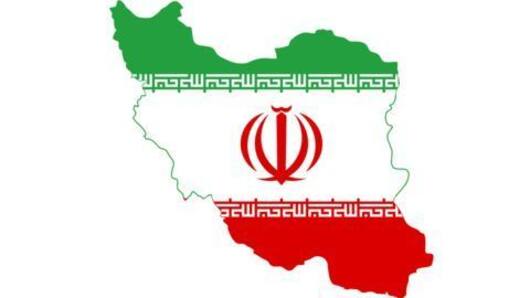 Government sources confirmed on Sunday that Iranian nuclear scientist Shahram Amiri was hanged for treason for providing "vital information" to the US.
Amiri disappeared in Saudi Arabia in 2009 and resurfaced a year later in the US, where he claimed to have been abducted and interrogated by the CIA.
He returned to Iran a year later where he was given a long prison sentence.
In context
Controversial nuclear scientist Shahram Amiri and Iran