World
China's ODI outshines FDI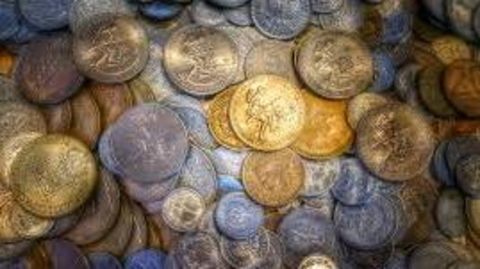 China, the second largest economy in the world, saw itself being touted as a net capital exporter, when its Outward Direct Investment (ODI) surpassed its Foreign Direct Investment (FDI) levels.
During the first seven months this year, China's ODI peaked to touch $102.75 billion, surpassing the nation's Foreign Direct Investments.
The ODI levels in July alone touched $13.89 billion.
In context:
China's ODI outshines FDI
An ODI, or Outward Direct Investment, refers to all those investments made by a company, organisation or an economy towards foreign expansion of services and products.
This is usually when the domestic market in the country reaches a point of saturation.
Organisations and economies also look at this form of investment to better their growth and future business prospects outside the country.
Foreign Direct Investments (FDI) are those that are made by a foreign country or a firm into another country, enabling them to exercise partial ownership control through the investment.
These investments are mostly made by multi-national companies or large economies.
This will help the foreign promoter to gain access to newer markets, set up enterprises within the other country, and also help reduce costs.
Love World news?


Stay updated with the latest happenings.
18 Aug 2016

China's ODI outshines FDI
China's ODI witnesses 61.8% jump

"China's ODI soared to 673.24 billion yuan (about $102.75 billion) from January to July, a 61.8 per cent year-on- year increase," said Ministry of Commerce spokesperson to the media at a press conference held at Beijing.
18 Aug 2016

What boosted ODI growth for China?
During the first seven months this year, China's ODI spike was majorly attributed to its growth in mergers and acquisitions.
The country's mergers and acquisitions for this period stood at $54.3 billion, contributing to over half of the ODI numbers.
The United States and Germany accounted to be the top investment destinations for China, with ODI's to both countries more than doubling this year.
Where does China's FDI stand?

According to the Ministry's data on FDI, the country's Foreign Direct Investments saw it increase 4.3 per cent year on year to $77.13 billion. China's service sector also saw a robust jump, up 21.5 percent from last year.