World
Karachi to be governed by imprisoned mayor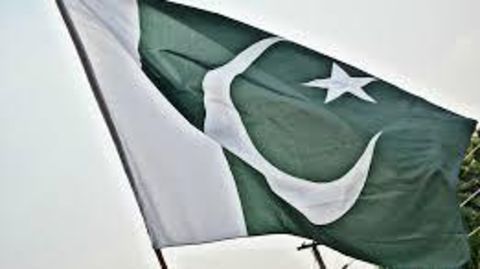 Pakistan's most populous city will be governed and run by a new mayor who is currently behind bars.
Waseem Akhtar, of the MQM party is set to run the city after being nominated by party leaders as Karachi's mayor in December last year.
Accused of various crimes related to criminal activities, reports said the former MP is unlikely to be released soon from imprisonment.
In context:
Karachi to be run by imprisoned mayor
Waseem Akhtar is a Pakistani politician belonging to a party called the Muttahida Qaumi Movement (MQM).
Born in Karachi in late 1955, he joined MQM in 1988, which was founded by Altaf Hussain in the early 1980s.
The party has charted a history of instigating violence and communal riots across Karachi.
Last month, Akhtar was arrested on charges of providing medical assistance to terrorists.
MQM condemns arrest of Waseem Akhtar

"It is continuation of the policy of victimizing the MQM," party leader Kunwar Naveed Jamil told reporters, condemning the multiple attacks against the party by the Rangers, one of Pakistan's paramilitary task force, under the control of its Interior Ministry.
Love World news?


Stay updated with the latest happenings.
City's record with crime

Karachi's ongoing tussle with crime
Karachi, touted to be Pakistan's most populous city with nearly 25 million people residing in the city, has also witnessed multiple attacks of crime and violence.
The MQM, having ruled Karachi for long, has been blamed for organizing criminal activities in the city.
MQM also has a militant division, and has been accused of helping terror outfits in Karachi.
24 Aug 2016

Karachi to be governed by imprisoned mayor
MQM: Akhtar to govern 25 million Karachi residents from jail

"Obviously he should be on the ground to do his work but we just have to work around it. We will ask the government to let him have an office in jail." - MQM