Indians, mainland Chinese least favoured tenants in Singapore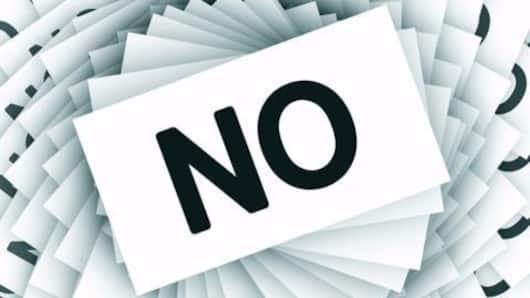 Darius Cheung, co-founder of 99.co revealed that for those Indians looking to rent houses in Singapore can be more daunting than it seems due to the racist attitudes prevalent there.
There is bias against all South Asians in Singapore. However listings frequently specify 'No Indians.
Other than Indians, Chinese people from the mainland are even worst off and least preferred as tenants.
In context
Singapore's discriminatory face for the South Asians