There should be zero tolerance for sexual harassment: UN official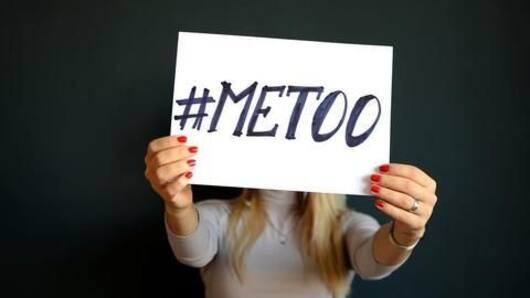 There should be zero tolerance for sexual harassment against journalists and other media persons, a spokesperson for President of the UN General Assembly, Maria Fernanda Espinosa, said.
She was responding to a question on India's #MeToo movement, where several women from the fields of media, entertainment, and journalism shared personal stories of being sexually harassed by their male bosses and even prominent political leaders.
In context
Here's what UN said about India's #MeToo movement
Details
Here is what the spokesperson said
"The President of the General Assembly has made very clear that there's zero tolerance for sexual harassment, sexual exploitation, sexual violence," Espinosa's spokesperson, Monica Grayley, said yesterday.
"Since we are talking about members of the press and journalists, there is also zero tolerance for journalists to be harassed when they are doing their job," she said in a press briefing.
Stand
Grayley says the zero tolerance goes for all women
Grayley said while she cannot comment on specific cases as she was not aware of them, she said Espinosa is "very firm" on her stance.
"When you take a stance against sexual violence, sexual harassment of any kind and harassment to members of the press, one isn't talking about only a specific area of the world. You're talking about universal terms," she said.