Pakistan: Rapist and murderer of seven-year-old to be hanged soon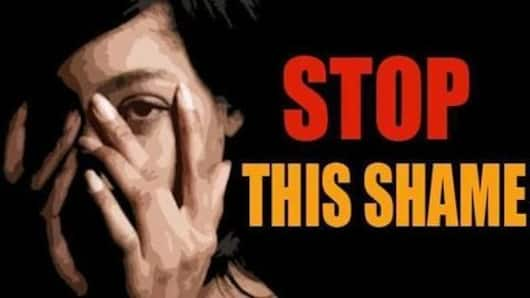 An Anti-Terrorism Court in Pakistan on Friday ruled that the rapist and murderer of seven-year-old will be hanged on October 17.
The accused, identified as 23-year-old Imran Ali, raped and killed the minor in January in Punjab province this year, leading to widespread protests in the country.
In Kasur region, the violent protests had also left two dead. The protesters had demanded strict punishment for the accused.
In context
Pakistan: Rapist, killer of 7-year-old to be hanged
The case
Backstory: Minor was returning home, was abducted, and raped
The minor was staying with her maternal aunt in Kasur as her parents had gone to Saudi Arabia to perform Umrah.
On January 5, she went missing while returning from a religious center. CCTV footage showed her being accompanied by a stranger in Peerowala Road.
Four days later on January 9, her body was found on Shahbaz Khan Road. Medical reports had confirmed rape.
Sentence
Police conducted DNA tests of more than 1,000 suspects
Acting on the widespread outcry, police did DNA tests of more than 1,000 suspects, and finally arrested Imran.
Notably, seven cases were registered against Imran, and he was found guilty in five.
On February 17, the court handed him four counts of death sentences, one life imprisonment, a 7-year jail term and a hefty fine of Rs. 4.1 million.
Love World news?
Stay updated with the latest happenings.
Notify Me
Plea
His pleas against the verdict were quashed
Notably, Imran appealed in Lahore High Court claiming innocence. He had asked the verdict to be declared 'null and void' and maintained he 'didn't do anything'.
The court rejected the plea. Similarly, the Lahore Registry of Pakistan Supreme Court in June quashed his plea demanding to revoke of the death sentence for rape.
On Friday, Judge Sheikh Sajjad Ahmed said Imran will be hanged as scheduled.