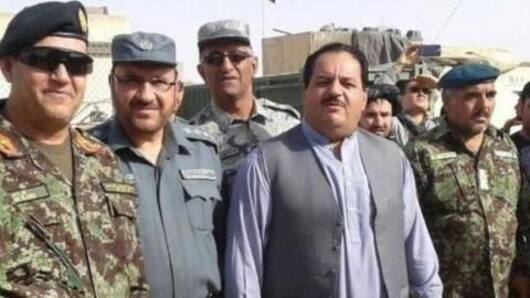 Afghanistan: Election candidate killed in bomb blast; seven injured
In a deadly attack, a bomb placed under a sofa killed an Afghan election candidate on Wednesday, the officials said, as violence escalates ahead of the October 20 parliamentary ballot.
The Taliban claimed responsibility for the attack on Jabar Qahraman, who was running for the southern province of Helmand, a stronghold for the militant group.
Seven others were wounded in the blast.
Here's more.
Number of election candidates killed rises to 10
Qahraman "was meeting his supporters in his election campaign office" when a bomb under his sofa detonated, Provincial Governor's spokesman Omar Zhwak said.
"We've arrested several people in connection with this," he added.
The latest attack takes the number of election candidates killed to at least 10, the majority of them murdered in targeted killings.
Thousands of people are getting killed in poll-related violence.