Islamic authority in Iraq issues fatwa against PUBG
World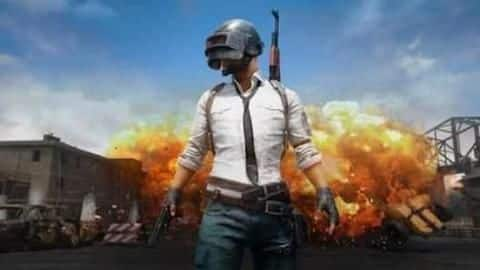 An Islamic religious authority in Iraq has issued a fatwa against online multiplayer game, PlayerUnknown's Battlegrounds (PUBG), because it is a 'waste of time'.
PUBG, which has becoming a sensation in the video game community over the past few months, is extremely popular among Iraqi youth, and the Islamic leaders are worried about the youth getting obsessed with the game.
Here are the details.
Definition
A brief introduction to PUBG for the uninitiated
PUBG is an online multiplayer game in the 'Battle Royale' format wherein 100 players are dropped on to an abandoned island, and have to fight it out to the death using equipment ranging from frying pans to machine guns. The last man/squad standing wins.
Details
What we know about the fatwa against PUBG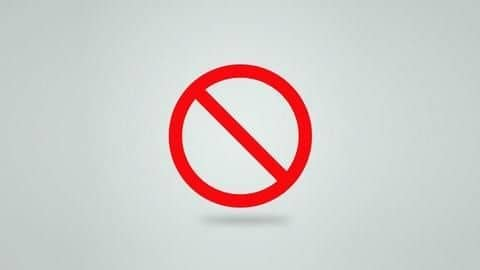 The fatwa was issued by the fatwa committee of the city of Sulaymaniyah in northern Iraq.
Speaking on the fatwa, the head of the fatwa committee, Irfan Rasheed, said that Islamic leaders had decided to declare playing PUBG as 'haram' (religiously prohibited) because it had "caused a considerable number of people to be obsessed with it and waste their time".
Quote
Youths in Kurdistan are becoming obsessed with PUBG
"Islam rules that wasting time for no reason is haram. This game falls in this framework and a mounting number of people in Kurdistan are obsessed with it, without it having a benefit for these people and those around them," added Rasheed.
PUBG fallout
PUBG has been linked to several incidences of violence, discord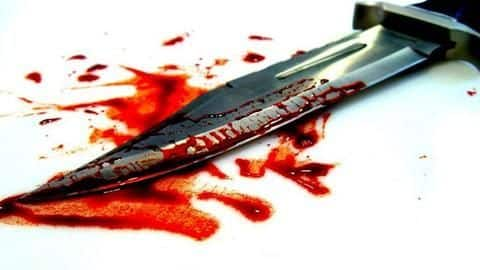 The fatwa comes at a time when increasing incidences of discord and violence related to PUBG are being reported.
Recently, a couple got divorced over a PUBG-related dispute.
Other disturbing incidences involving PUBG involve the death of a 13-year-old Chinese kid who allegedly jumped off a four-storey building to emulate PUBG action.
Similarly, a 15-year-old Russian PUBG player stabbed a girl to death to see what real-life murder felt like.
China
Last year, China blocked PUBG as it clashed with socialism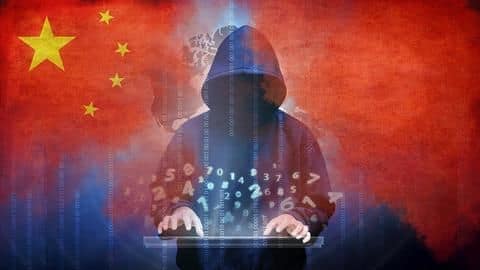 Despite being developed by Chinese giant Tencent, PUBG has faced opposition in China too.
Last October, Chinese authorities blocked the game as its last-man-standing, battle-to-the-death format was a 'deviation' from the 'core socialist values' that China enshrines, and 'traditional Chinese culture and ethical norms'.
However, it was unblocked later, and remains a very popular game in China.