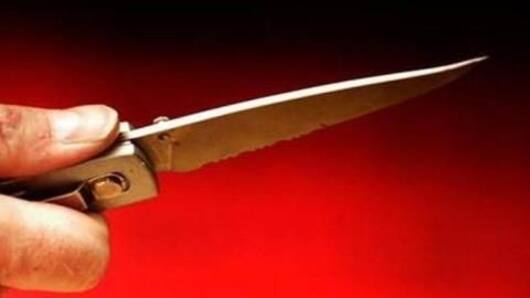 China: Woman attacks kindergarten children with knife; 14 injured
In a terrifying incident, a knife-wielding woman attacked children at a kindergarten in China's southwestern city of Chongqing today, injuring 14 of them.
Police say a 39-year-old woman carrying a kitchen knife entered the school in Banan district as the children were in the playground.
The woman, whose surname was given as Liu, has been arrested, South China Morning Post reported.
Here's more.
Reports say woman attacked children over grudge against society
A mobile recording showed the woman being dragged away by police, and an injured child lying on a hospital stretcher.
The motive is unclear, though some reports say the woman had a grievance against the government.
According to the report, a screenshot of a WeChat group said, "A woman and her husband were arguing, and to take revenge against society she stabbed the children."
China has faced such knife attacks in schools earlier too
China has faced a string of unrelated knife attacks in schools in recent years.
They've usually been carried out by people seeking revenge against officials or individuals, or those suffering from mental health problems.
In June, a 29-year-old man fatally stabbed two children outside a primary school in Shanghai, while nine schoolchildren were stabbed to death in a county in Shaanxi province in April.