Pompeo abruptly shelves plans to meet top North Korean official
World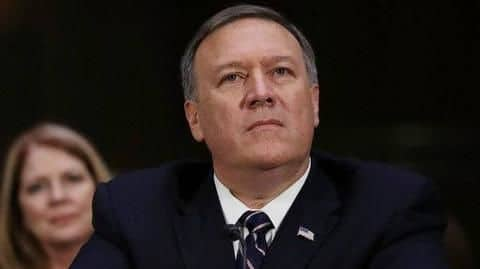 US Secretary of State Mike Pompeo on Tuesday abruptly shelved plans to meet a top North Korean official in New York, the latest twist in diplomatic attempts to secure a potentially landmark peace deal.
The talks between President Donald Trump's top diplomat and the North Korean delegation, due on Thursday, "will now take place at a later date," State Department spokeswoman Heather Nauert said.
Details
No further reasons for delay disclosed by US officials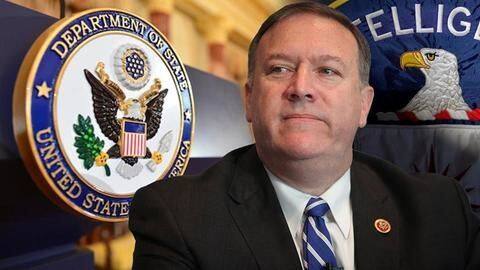 The State Department officials gave no further reasons for the delay to the meeting, although North Korea stepped up demands that the US lift sanctions.
The Department, only a day earlier, confirmed Pompeo would meet Kim Yong Chol, one Kim Jong-un's right-hand men, to discuss progress toward a denuclearization pact and arrange a second summit following historic Trump-Kim summit in Singapore in June.
North Korea
N-Korea to build nuclear weapons if US doesn't lift sanctions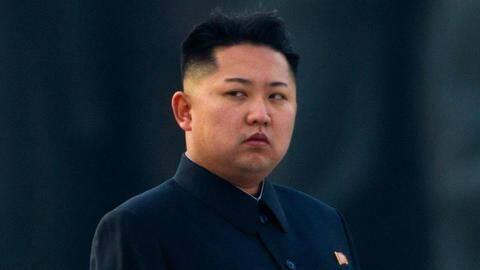 Despite warm words from Trump since meeting Kim, his administration insisted on maintaining pressure on Pyongyang until a final agreement is reached.
North Korea said last week it would "seriously" consider returning to a state policy aimed at building nuclear weapons unless Washington lifts sanctions.
"The improvement of relations and sanctions are incompatible," said a statement carried by the official Korean Central News Agency.
No economic relief
Not worried about North Korean demands: Pompeo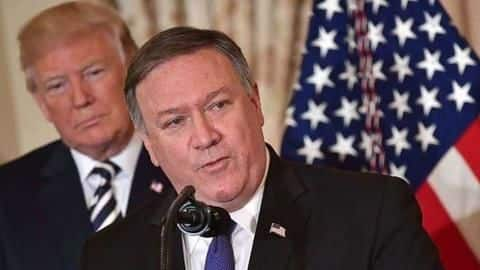 Pompeo said he was "not worried" about North Korea's demands, adding, "No economic relief until we have achieved our ultimate objective."
But Yang Moo-jin, a professor at the University of North Korean Studies in Seoul, told AFP, "This last-minute announcement of a delay is not a good signal as it indicates negotiations were not going well enough to go ahead with the planned meeting."
Information
Pompeo visited North Korea four times this year
Pompeo has traveled four times this year to North Korea, for decades a US pariah, in hopes of securing an accord. The diplomacy comes a year after fears mounted of war, with Trump threatening "fire and fury" after Pyongyang's nuclear and missile tests.
South Korea
Postponement comes amid emerging differences between Seoul and Washington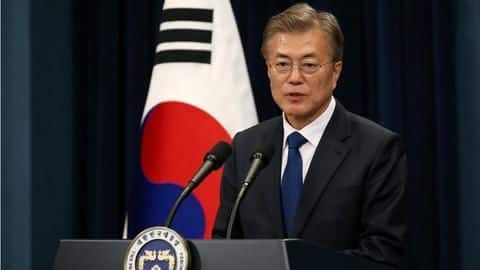 Pompeo's postponement of talks came amid emerging differences between Seoul and Washington, which stations 28,500 troops in the South to protect it from its nuclear-armed neighbor, North Korea.
In contrast to the US's approach, the South's dovish President Moon Jae-in, who brokered the Singapore summit, has dangled large investment and joint cross-border projects as incentives for steps towards denuclearization.
Quote
Delay in meeting 'regrettable': South Korean Foreign Ministry
South Korea's Foreign Ministry said the meeting delay was "regrettable" but insisted "excessively pessimistic interpretation was unnecessary." A senior official said, "There have been cases in the past when US-North Korea talks were delayed, so there is no need to shift between hope and fear."