China warns USA over South China Sea dispute
22 Jun 2011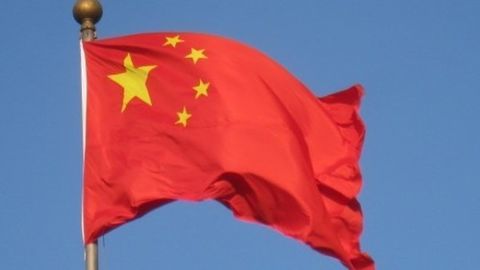 Chinese Vice Foreign Minister warned the USA to keep away from the disputed South China Sea, which is believed to be an oil and gas rich region.
Different parts of the Sea have been claimed by Brunei, China, Malaysia, Philippines, Taiwan and Vietnam.
Vietnam has accused Chinese vessels of cutting cables of its oil exploration ships.
China, Vietnam sign deal to settle SCS dispute
12 Oct 2011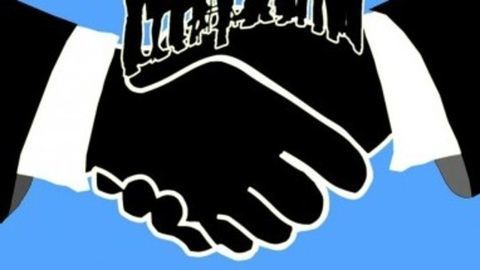 The countries have planned to set up a hotline to deal with emergency situations, along with a provision for biennial meetings between the countries.
According to the deal, the final agreement would be based on International law and would be accepted by both sides.
The tensions between the two countries over the disputed waters saw a spike in the last few months.
China summons US diplomat
5 Aug 2012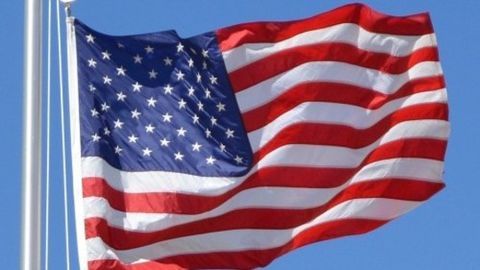 A senior US diplomat was summoned by China after the US remarked that China's actions in the South China Sea may further escalate the tension in the region.
Remarks came after China announced setting up of a garrison at the disputed Paracel Islands in the Sea.
China responded by saying that USA's statement "disregarded the facts" and "sent a seriously wrong signal".
Philippines to raise SCS issue at International tribunal
22 Jan 2013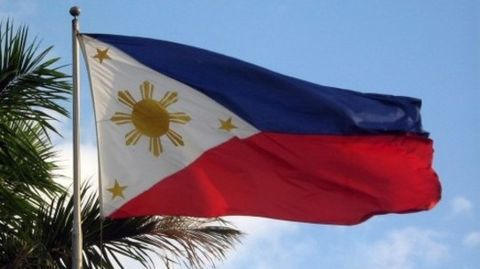 Philippines has informed Beijing that it is looking for international arbitration to settle the SCS issue and to prove China's claims as "illegal and invalid".
The move is expected to draw a hostile response from China, which is Philippines's 3rd largest trading partner.
Philippines is pinning its hopes on arbitration through a tribunal under the 1982 UN convention on the law of the sea.
China warns US spy planes to leave SCS
22 May 2015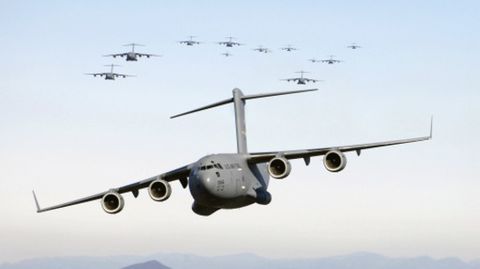 Chinese Navy warned US spy planes flying over the artificial islands in the SCS to leave the area.
The US pilots responded by saying that they are flying over international airspace.
The US military's most advanced surveillance aircraft flew at 15,000 feet at its lowest point.
China issued a similar warning to some Philippine aircrafts a few weeks ago.
China plans lighthouses in South China Sea
27 May 2015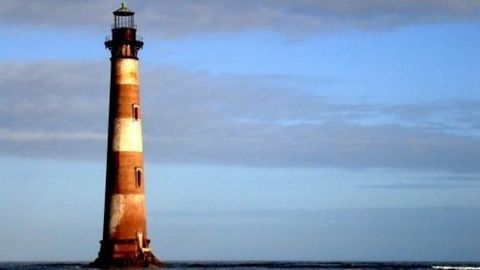 China announced its plans to set up two lighthouses on the reefs of the disputed South China Sea (SCS).
This move is likely to escalate tensions between China and other regional powers.
Countries such as Philippines and Vietnam have made overlapping claims on the disputed waters of one of the busiest cargo routes in the world.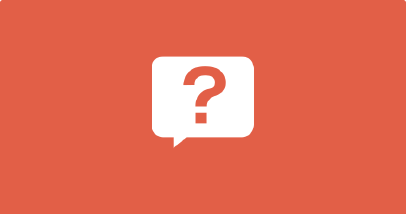 About one third of world's shipping transits through the South China Sea. In 1988, 70 Vietnamese sailors were killed by China in a naval battle in the SCS near the Spratly Islands.
US says South China Sea 'international waters'
23 Oct 2015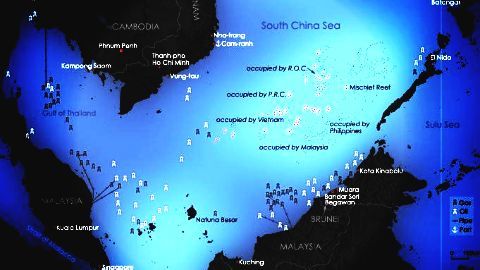 The new U.S. Chief of Naval Operations (CNO) said that the South China Sea was "international waters" and it would be treated as such.
He further said, "That is everybody's sea...Nobody owns that. It's open. It's international waters".
The CNO's remarks came as the US Navy planned to send ships near the South China Sea.
US Navy warship sails through South China Sea
27 Oct 2015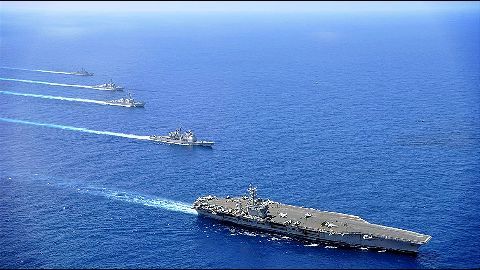 US destroyer USS Lassen went within 12 nautical miles of Spratly archipelago in the South China Sea.
Chinese authorities claim that they had observed, "followed and warned" US vessel, USS Lassen, as it "illegally" breached the waters near the much-disputed reefs where China has laid its claims.
China said it had urged America to "immediately correct its mistake".
US deploys spy plane in Singapore
8 Dec 2015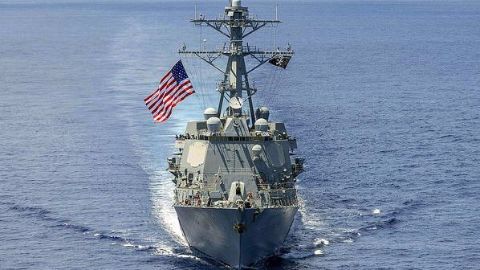 The United States deployed a spy plane to Singapore amid rising tensions in South China Sea.
Singapore and Washington stressed the need for a strong US presence in the region where the plane will be deployed until 14 December.
US Defence Secretary Ash Carter stated that the plane's deployment "would promote greater inter-operability with regional militaries through participation in bilateral and multilateral exercises".
China's Su-35 deal linked to South China Sea dispute
9 Dec 2015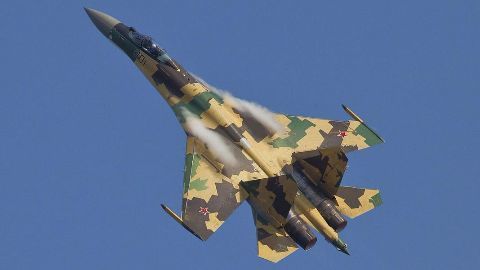 Russia's export of 24 Su-35 aircraft to China is expected to bolster Chinese capabilities in the South China Sea by extending its reach into the disputed waters.
The Su-35's are extremely effective against F-15 and F-16 aircraft deployed by China's adversaries in the disputed territories in the region.
Build up of US forces and military aid in the region has increased tensions in Beijing