Trump intends to turn blind eye to Khashoggi's murder: Turkey
World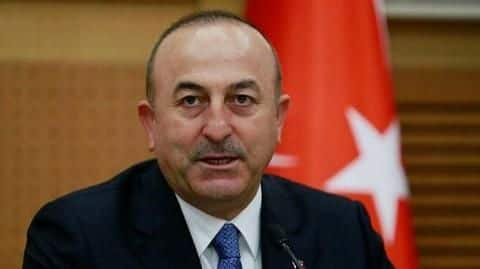 Turkey said US President Donald Trump intended to turn a "blind eye" to Saudi journalist Jamal Khashoggi's murder after he said Washington's ties with Riyadh wouldn't be affected by the incident.
"In one sense, Trump is saying 'I'll turn a blind eye,'" Turkish Foreign Minister Mevlut Cavusoglu said referring to Trump's continued support for Saudi, which has committed a lot in US weapons contracts.
Information
Trump backed Saudi Prince despite CIA's report
Trump's backing comes despite global outrage over the grisly killing that has tarnished the image of the kingdom's Crown Prince Mohammed bin Salman. Trump on Tuesday glossed over the Central Intelligence Agency's (CIA) reported conclusion that the Crown Prince had authorized the killing.
Allegations
Is Trump lobbying for Riyadh, critics ask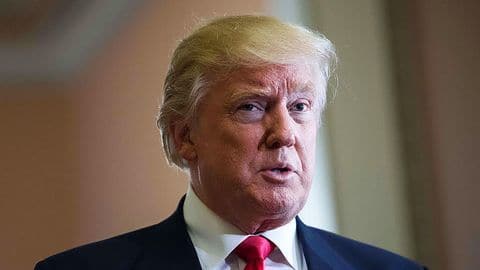 "Maybe he did and maybe he didn't!" Trump said, implying the Crown Prince's culpability in Khashoggi's killing in the diplomatic compound.
Trump was widely pilloried for what critics called his mercantile priorities that made him appear more like a lobbyist for Riyadh, raising the prospect of strong congressional action against Saudi.
Cavusoglu even said, "We must not move away from human values for money."