French-court finds ad, showing woman tied to track, 'completely fine'
World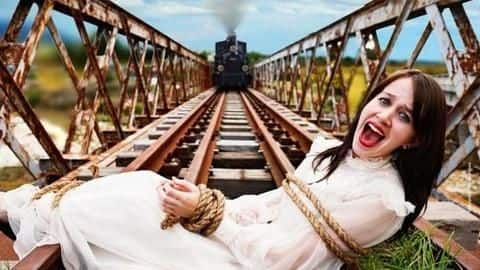 Advertisements have been shaping our attitudes since the early 1900s and controversial ads play a big role in that.
Controversial ads, particularly targeting women, have time and again appeared on our screens and have always managed to get away.
Recently, a French poster-ad showing a woman tied to a railway track, about to get killed, has been termed 'legal' by a French court.
Details
Advertisement caption says 'With TGV, she would have suffered less'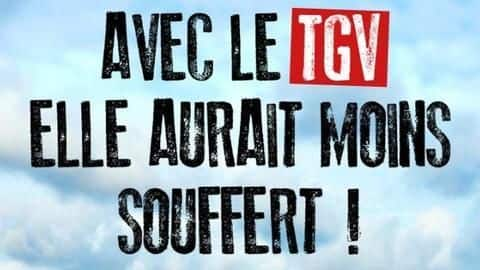 The advertisement was put up to promote high-speed TGV trains in Béziers town last December.
The caption read, "With the TGV, she would have suffered less."
Critics slammed the advertisement saying it promoted violence against women.
A French court, however, said the posters showed 'a doubtful and provocative humor' but didn't 'promote violence against women' and refused the order of removal of the posters.
Information
Last year, French man killed wife tying her to train-tracks
Many noted that the ad was especially insensitive as it came months after a man had killed his 34-year-old wife, Emilie Hallouin, by tying her to a TGV track in Northern France. He then jumped in front of the train and both died.
Reactions
Netizens are not happy, are viciously attacking verdict through tweets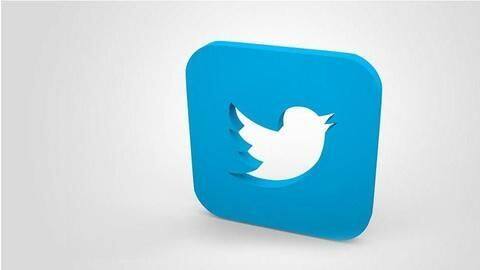 In France, people have taken to social media to express their disgust over the offensive poster, calling the ad an example of 'feminicide'.
Netizens are furious and have been attacking the verdict through a series of tweets and memes.
Many have also been condemning TGV trains, as one wrote, "But surely I'll think twice before taking any TGV train because of their sick mentality."
Twitter Post
Really, nobody gets your weird humor
I honestly don't get it. Not only is the ad repugnant, but it seems to imply she would have suffered less if it was the TGV... but it WAS the TGV?

What the hell france? What am I missing? No one gets your weird humor.

— Andrew Wade (@storiesandpages) November 22, 2018
Criticism
Advertisement draws flak from politicians but town mayor defends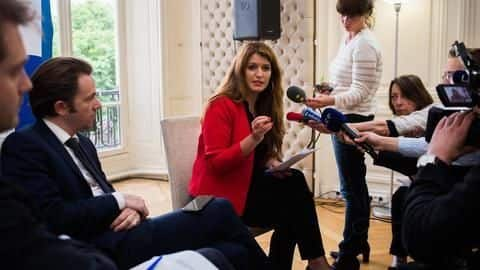 French politicians and women's rights organizations have also condemned the insensitive advertisement and the verdict.
The French Equality Minister, Marlène Schiappa, dubbed the posters "odious" and said they should be fully investigated.
Béziers Mayor, Robert Ménard, however, refused to take the posters down, asserting that he is a victim of political correctness.
He also cited similar images used in films, cartoons, and music videos.
Advertising world
Marketers need to revise their system of promoting violence, sexism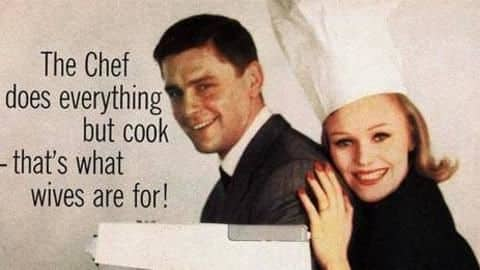 It's appalling how someone used a tragedy to create a highly-offensive ad.
Marketers seem to have taken the line 'With great power comes great responsibility' in the wrong way.
From objectifying women to racism, they have done it all.
Dear Advertisers, the world has enough hatred, violence, bigotry and the least you could do is provide 30 seconds of peace and entertainment.