UK: Gay Indian-origin man murdered wife to be with boyfriend
World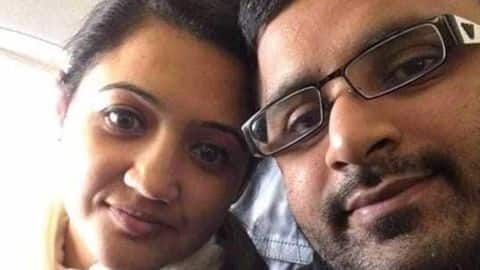 An Indian-origin man, Mitesh Patel, has been convicted of murdering his Indian-origin wife, Jessica Patel, at their Middlesbrough residence in UK.
The UK court which convicted Mitesh found that he had plotted to kill his wife for years, and had plans to immigrate to Australia to be with his boyfriend, Dr. Amit Patel, who he had met on gay dating app, Grindr.
Here's more.
Murder
Mitesh had staged a break-in after murdering Jessica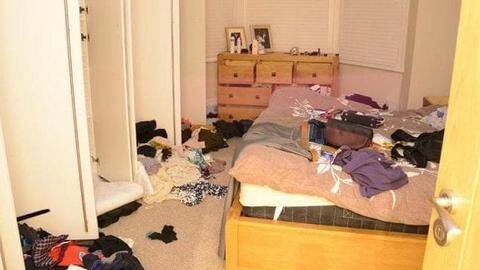 The murder of Jessica Patel took place on May 14, when she was found strangled to death at the Patels' home in Middlesbrough.
Mitesh, who is believed to have injected her with insulin before strangling her with a supermarket bag, had staged a break-in to make Jessica's death look like an intruder's doing.
Jessica had been bound with tape following the murder.
Searches
Mitesh's search history led to his conviction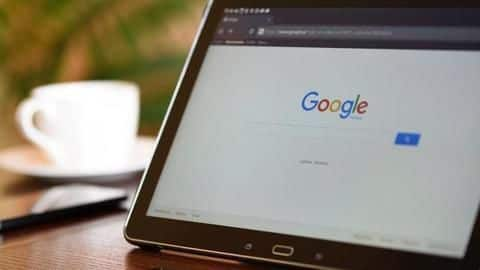 Mitesh was convicted by the UK court, after the court found evidence that he had plotted to kill Jessica for years.
His Google search history revealed that he had made internet searches like "I need to kill my wife", "insulin overdose", "hiring hit man UK" etc.
Police had also found insulin syringes in Mitesh's bag following Jessica's murder.
Meeting
Jessica and Mitesh used to run a pharmacy store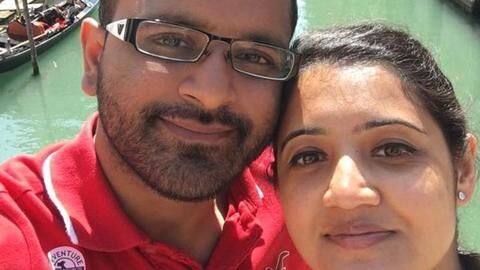 Jessica had met Mitesh while studying in Manchester, and after marriage, the couple started running a pharmacy store on Roman Road in Middlesbrough.
However, reportedly, Mitesh would often chat on Grindr, even in front of employees at the pharmacy, and was known to have had affairs with other men.
In 2015, he reportedly told his 'soulmate', Dr. Amit Patel, that Jessica's days were "marked".
Grand plan
Mitesh planned to raise Jessica's baby with Dr. Patel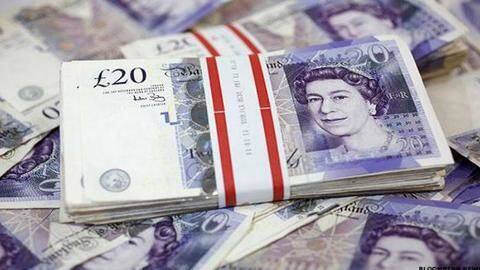 Despite his streak of infidelity, and despite being 'in love' with Dr. Patel, Mitesh convinced Jessica to have a baby using IVF. This resulted in three embryos which currently are life frozen at a Darlington clinic.
Mitesh's grand plan was to murder Jessica, claim her life insurance of £2mn, and move to Australia to raise the baby with Dr. Patel, who lives in Sydney.
Quote
How Jessica's death would have profited Mitesh
"From various life insurance policies Mitesh Patel stood to profit from his wife's death to the tune of £2 million. He was planning to use that money to start a new life in Australia shared with...Dr. Amit Patel," said Nicholas Campbell, the prosecutor.