UN-Chief honors Hansa Mehta for Universal Declaration of Human Rights
World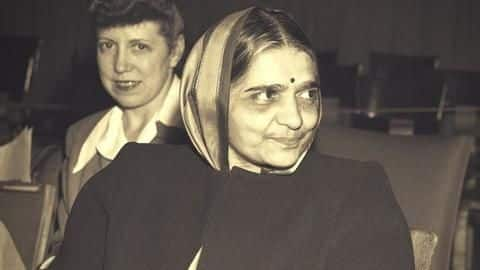 UN chief Antonio Guterres has lauded the "essential" role played by Indian reformer Hansa Jivraj Mehta in shaping the landmark document on Universal Declaration of Human Rights and ensuring it contains a more gender-sensitive language.
Guterres was addressing the opening of a special exhibit on the 70th anniversary of the Universal Declaration of Human Rights (UDHR) at the UN, New York yesterday.
Here's more.
Details
Guterres hailed contribution of other inspirational women for the Declaration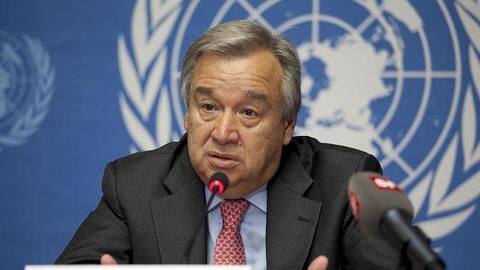 Guterres said pioneering women played essential parts in shaping the document.
"Hansa Mehta of India, for example, without whom we'd likely be speaking of the Universal Declaration of the Rights of Man rather than of Human Rights," Guterres said.
Mehta's contribution, along with that of other inspirational women, although not part of the official drafting committee of the document, is highlighted in the exhibit.
Dynamic reformer
Mehta served as Indian envoy to UNCHR from 1947-48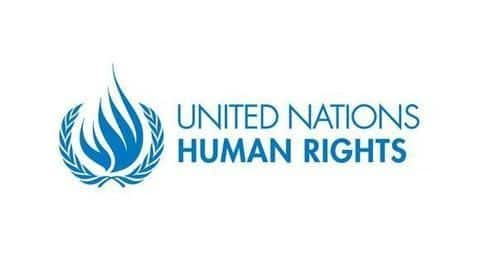 Mehta was a reformer, educator and a prolific writer. She served as the Indian delegate to the UN Commission on Human Rights (UNCHR) from 1947-48.
She is widely credited with making a significant change in the language of Article 1 of the UDHR, by replacing the phrase "All men are born free and equal" to "All human beings are born free and equal".
Information
Mehta was also part of drafting Constitution of independent India
Mehta was also a member of the Constituent Assembly that drafted the Constitution of independent India. The Indian Constitution draws upon several aspects from both the UN Charter and the UDHR. The UDHR is a milestone document in the history of human rights.
About
Trivia: UDHR has been translated into over 500 languages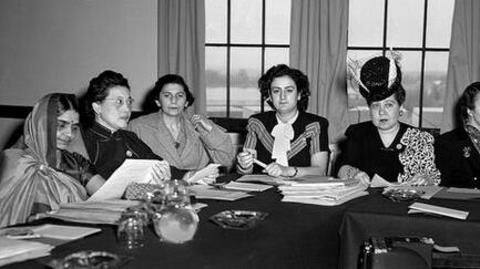 Drafted by representatives with different legal and cultural backgrounds from all regions of the world, the Declaration was proclaimed by the UN General Assembly in Paris on December 10, 1948, as a common standard of achievements for all peoples and nations.
It sets out, for the first time, fundamental human rights to be universally protected and it has been translated into over 500 languages.
Contributions
Guterres lauded efforts of Begum Shaista Ikramullah, Minerva Bernardino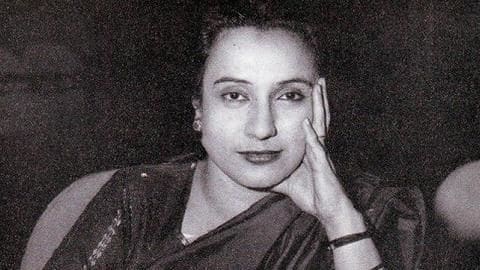 Guterres also lauded the contribution of Begum Shaista Ikramullah, a Pakistani Bengali politician, diplomat, and author, who championed Article 16 on equal rights in marriage, to combat child marriage and forced marriage.
He appreciated the efforts of Minerva Bernardino of the Dominican Republic, who successfully argued for the inclusion of "the equality of men and women" in the preamble of the Universal Declaration.
Brief
Bernardino also played crucial role in drafting of UN Charter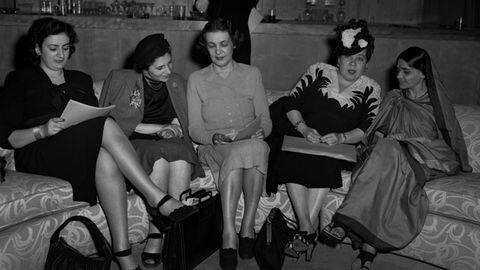 Guterres noted that Bernardino, together with other Latin American women delegates, Bertha Lutz of Brazil and Isabel de Vidal of Uruguay, also played a crucial role a few years earlier in the drafting of the United Nations Charter.
The Charter became the first international agreement to recognize the equal rights of men and women, paving the way for the Universal Declaration.
Quote
They are an inspiration to us all, says Guterres
"At this pivotal moment in our struggle for gender equality and women's empowerment worldwide, we want to pay tribute to those pioneers. They are an inspiration to us all, especially to young women and men today," said Guterres, the ninth Secretary-General of the United Nations.
Equal rights
Still have a long way to go, points out Guterres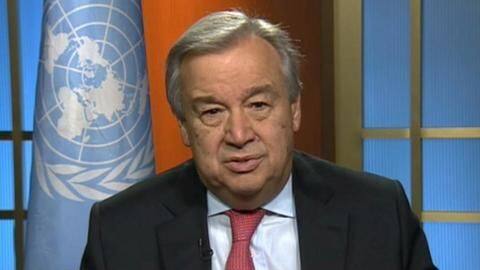 Guterres said the UDHR has permeated policies and constitutions in all regions and has unleashed the power of women's full participation.
"It has given rise to a rich-body of legally binding international human rights treaties and it continues to be an inspiration to people everywhere. However, we still have a long way to go before respect for human rights is truly universal," he said.
Long battle
Words of Declaration don't match facts on ground, notes Guterres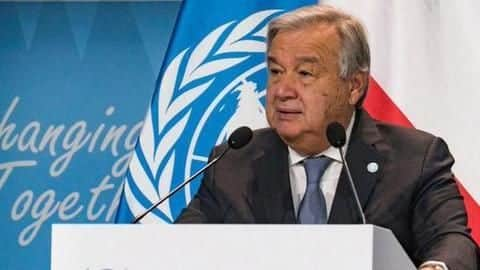 Guterres, however, voiced concern that the words of the Declaration aren't yet matched by facts on the ground and in practice, people across the world still endure constraints on their human rights.
"Lasting peace and inclusive sustainable development can never be achieved without full respect for human rights. On this anniversary...let us also speak out and stand up for human rights everywhere," he said.