US: Two migrant children die in border detention camps
World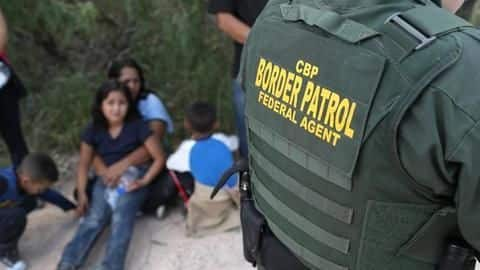 An eight-year-old Guatemalan child detained by US Customs and Border Protection died on Tuesday, marking the second death of an migrant child in government custody at the US-Mexico border this month.
The death of the child comes at a time when thousands of migrants from Central America are awaiting their fates in US custody, as US courts decide on their immigration status.
Here's more.
Earlier death
17 days back, another child had died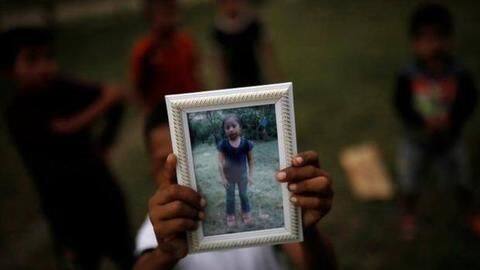 The child's death comes 17 days after another Guatemalan national, seven-year-old Jakelin Caal, died of dehydration and shock less than 36 hours after being detained by US authorities.
Understandably, the incident has raised questions about how migrants are being treated at detention camps along the US-Mexico border, where they are being housed in the thousands.
Response
How the CBP has responded to the deaths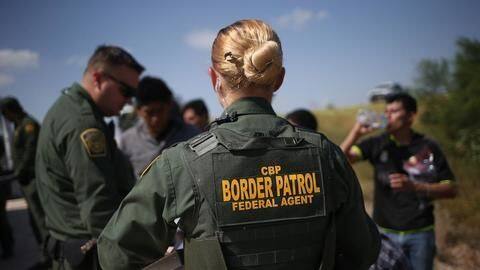 Following the incident, CBP said that it would conduct health checks on all migrant children in its "care and custody" irrespective of whether these children arrived with family or were unaccompanied.
While the health reviews will focus on children under the age of 10, the CBP did not say how many children would be assessed.
It's estimated that thousands of children are in detention.
Quote
Democrat Congressman calls for humane treatment of migrants
"We must ensure that we treat migrants and asylum-seekers with human dignity and provide the necessary medical care to anyone in the custody of the United States government," said Joaquin Castro, a Democrat Congressman from Texas, while calling for a Congressional investigation into the death.
Shutdown
The deaths come in the backdrop of the government shutdown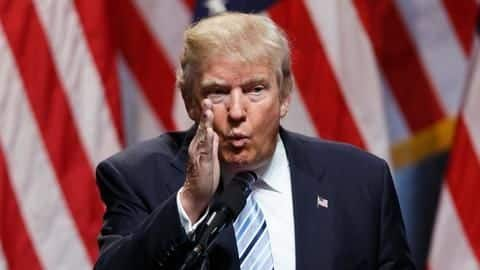 The two deaths come in the backdrop of a stalemate within the US government, with US President Donald Trump demanding that Congress approve funding for his proposed wall along the US-Mexico border.
This very stalemate led to a partial US government shutdown on Saturday, and President Trump has clearly stated that the government will remain shut till funding for the wall is approved.
Quote
What Trump has to say about the government shutdown
"I can't tell you when the government is going to reopen. I can tell you it's not going to be open until we have a wall, a fence, whatever they'd like to call it," President Trump told reporters on Christmas day.
Tension
Tensions remain high at the US-Mexico border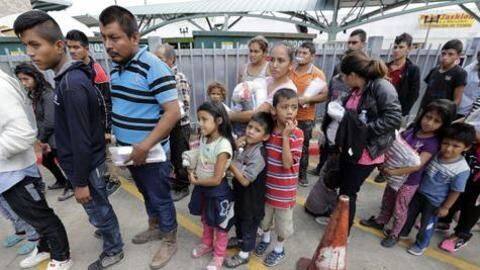 Meanwhile, tensions remain high at the US-Mexico border where thousands of migrants from Guatemala, El Salvador, and Honduras have amassed in recent weeks, hoping to enter the US and flee poverty, persecution, and violence in their home countries.
While most of them hope to settle in the US and lead better lives, President Trump has labelled the migrant caravans as an "invasion".
Data
The surge in the influx of migrants in numbers
In November 2018, the US Border Patrol apprehended 25,172 people in family units, compared to 7,016 people in November 2017. Meanwhile, 107,212 people were arrested on the border in fiscal year 2018, breaking the previous high of 77,857 in fiscal year 2016.