Meet this 8-year-old Indian-origin boy who is among Britain's smartest
World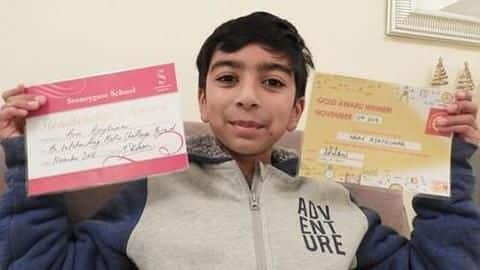 In a remarkable news, an 8-year-old Indian-origin boy named Arav Ajaykumar is being considered among the cleverest people in Britain, having entered the Mensa with the IQ of 152, when he was all of four.
For those who are unaware, Mensa is the largest and oldest high IQ society in the world, headquartered in Caythorpe, UK.
Here's more on this child prodigy.
Achievement
Arav scored highest marks in Primary Mathematics Challenge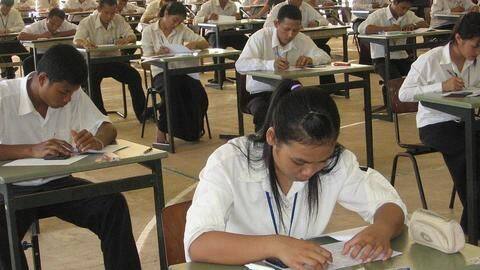 Leicester-resident Arav also achieved a gold-award and top marks in his school for the Primary Mathematics Challenge, a logical-reasoning test organized by the Mathematical Association.
Arav's mother, Varsha Ajaykumar, told media that the competition is usually for kids studying in grade 5-6, but he's so advanced at grade 4 that the school let him appear.
"We weren't expecting him to get the highest score," Varsha said.
Comment
'I like Math because there's only one right answer'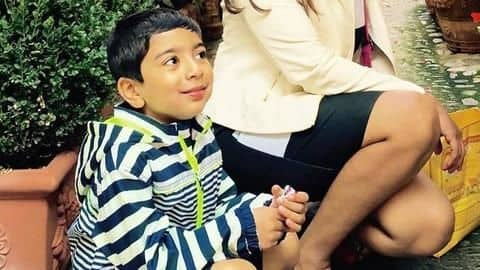 Arav, in his northern British accent, told media, "I like Math because there's only one right answer. I was shocked when I got the result and then I was really happy. I was pretty nervous when I sat for the Mensa, but I didn't find that one difficult."
The young genius now has one-to-one tuition at his school to make sure he remains stretched.
Exceptional
When Arav was 3, he could count to 1,000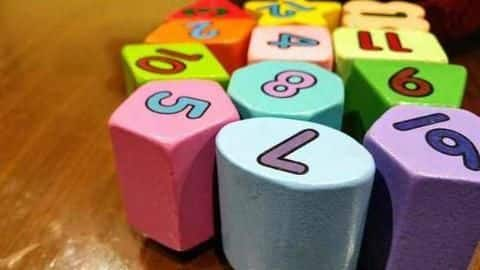 Once when Arav had to say exactly where 0.5678 would be on a line in a math game, he got it absolutely correct.
"He always had a liking for numbers," Varsha explained, adding that when Arav was 15-17 months old, he'd keep observing these toys with digits embedded.
At 1.5 years, he could count to 20, and at three, he could count to 1,000.
Abilities
Arav had math-ability of a 10-year-old at age of 4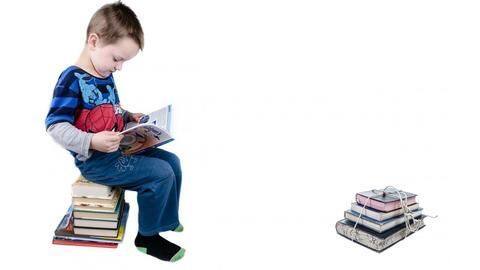 When Arav was three and was able to read a whole passage from a book, his parents realized that he's exceptional, and took him to an educational psychologist.
The psychologist, Dr. Peter Congdon in Solihull, who organized his Mensa test, said when Arav was four, he had the reading-ability of an eight-year-old, the spelling-ability of a 7-year-old and the math-ability of a 10-year-old.
Other hobbies
Arav wants to be a chess grandmaster one day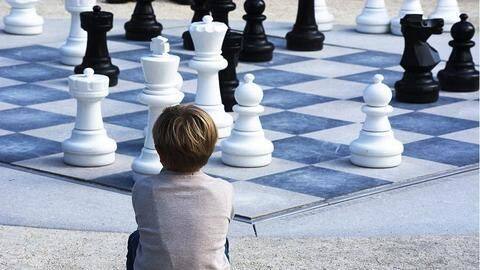 Dr. Congdon further said that Arav's IQ was in a "very superior range of 99.5 percentile" and he was "of very superior general intelligence."
Meanwhile, apart from Math, Arav said he likes to play chess, and ride his bike during suitable weather conditions.
Him aim is to be a chess grandmaster one day.
Notably, he also plays in the U9 Leicestershire country chess team.
Secret
Arav, however, isn't good at sports like football or rugby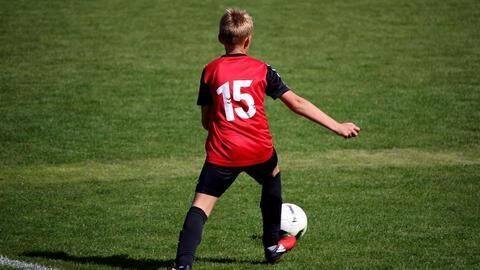 Arav tells the secret to being good at math is "practising a lot" and that to being good at chess is "understanding why your opponent does something."
However, there are things Arav isn't good at, like football or rugby. He likes playing cricket though.
After discovering Arav was a genius, Varsha was a little anxious because children like her son needs constant stimulation.
Details
We don't want him to become a geek, says mother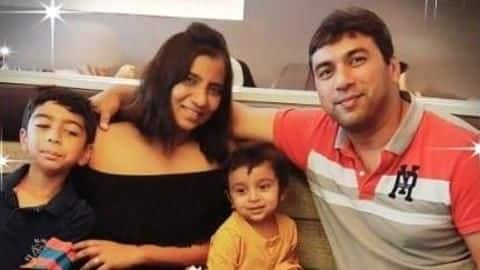 "He (Arav) keeps us on our toes. We don't want him to become a geek. We'll always encourage him, but never push him," Varsha said.
Though she is proud of Arav, Varsha still wonders where he gets the intelligence from, as none in her family is that good in math.
Talking of his future, she added, "Maybe he'll be good at coding and algorithms."
Recreation
Arav also enjoys watching TV and Bollywood movies
Apart from the cerebral stuff, Arav enjoys playing video games, watching TV, Bollywood movies and has plenty of friends.
"He's witty, friendly, very humble and very empathetic. He doesn't show off," said Varsha, who used to work at the Advanced Radiologist Center.
She and her husband, Ajaykumar Maliayakkal moved to UK in 2009 because Ajaykumar got a job in NHS as a consultant-radiologist.