Los Angeles: Three dead after shooting at bowling complex
World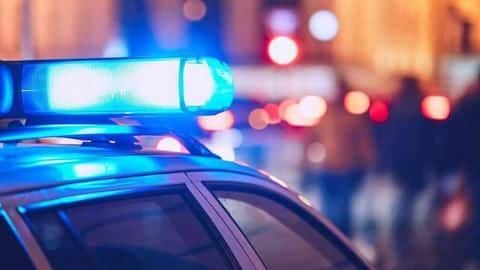 On Saturday, shooting at a bowling alley near Los Angeles took three lives, reports said. The incident took place at Gable House Bowl, a gaming complex.
The Torrance Police Department, in a tweet, informed about the incident and said there were "reports of shots fired with multiple victims down."
The police department is at the scene and people were advised to stay away.
What happened
Fighting was followed by firing, claim eye witnesses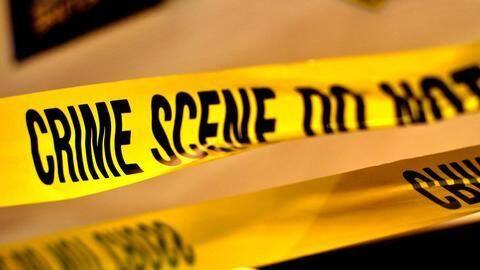 Torrance city is around 20 miles (32 kms) away from Los Angeles. An eye witness said before the firing a 'big fight' took place at the location.
Another witness, Dana Scott, said ladies were yelling at one another inside the alley. Soon things got ugly and they got physical.
After this men got involved and about a minute later, gunshots were heard.
Details
Police working with witnesses to identify suspects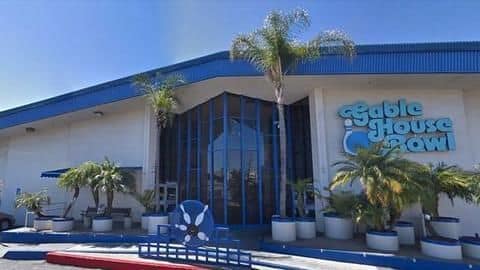 On hearing the gunshots, the people moved in search of cover. There wasn't information about workers of the business being injured.
The injured were taken to the hospital and the police are working with witnesses to identify the suspects.
Reportedly, nearly 40,000 people lost their lives in the States due to gun-related violence in 2017. This number also includes suicides.
Twitter Post
Watch: Chaos has taken over the area
Aftermath
Man was celebrating friend's birthday, his brother was shot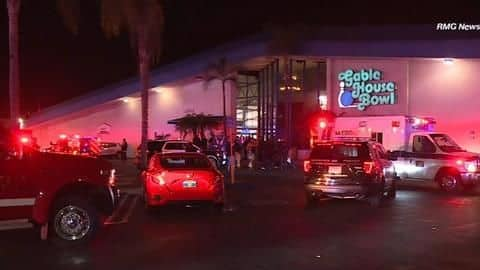 LA Times reported a man hurt his back and was covered in large bandages. Another witness Jesus Perez said, "We just ran right into the bar and took cover. All we heard was just like two people got shot."
Brandon Tyre was celebrating his friend's birthday when the fight broke out and he heard gunshots. His brother was shot in the chest.
Information
The business is usually calm, employees say
Employees of the establishment said they don't see such violence often. The place is calm and families come there to celebrate birthdays. Fights break out after people get drunk or in the parking lots, but the scale isn't huge, they said.