Exodus of the Rohingya people after persecution
2012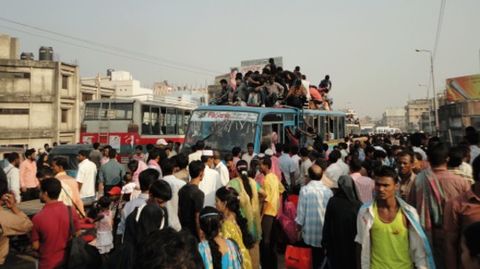 The clashes between Rohingya Muslim minority and the state's Buddhist community started in 2012, with more than 100,000 Rohingyas deserting Myanmar by sea.
Most of the Rohingya people took the arduous journey to escape forced segregation and infliction at the hands of the government.
Denied citizenship by the Burmese, Rohingya people are effectually stateless.
Identity crisis for the Rohingyas of Myanmar
Fact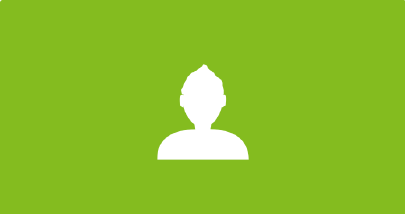 Myanmar offered the Rohingya people citizenships if they changed their ethnicity to Bangladeshi, thereby admitting that they were living illegally in Myanmar.
Malaysia and Thailand refuse entry to Rohingya migrants
14 May 2015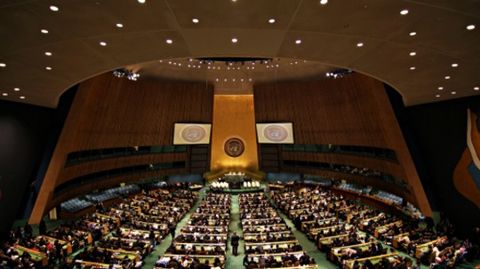 Malaysia turned away 2 boats packed with hundreds of Rohingya migrants.
Thailand made it clear that the migrants were not welcomed on its shores.
Southeast Asia is in the middle of this humanitarian crisis since 2012.
Appeals by U.N. have fallen on deaf ears as no government in the region, whether Thai, Indonesian or Malaysian are willing to take the refugees into their hinterland.
A bleak ray of hope for the Rohingyas
20 May 2015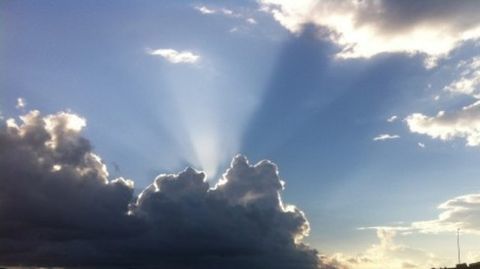 Acting upon the requests of the Pope and the UN secretary-general, Malaysia and Indonesia have agreed to provide interim shelter to the migrants stranded at sea.
So far, this is the first breakthrough in the humanitarian crisis confronting south-east Asia.
The announcement came from Anifah Aman, the Malaysian foreign minister, after he met with his counterparts from Indonesia and Thailand to address the issue.
Myanmar protests against pressure about Rohingya crisis
28 May 2015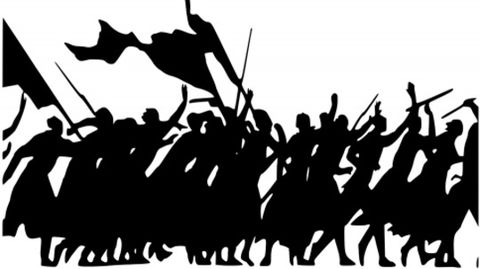 Protesters believe that Myanmar is being unfairly accused about its treatment of Rohingya Muslims.
According to them, majority of the people are actually Bangladeshis posing as the tribe, so as to be classified as refugees.
They have urged the government to resist this international pressure by voicing its opinion in the 17 nation crisis meeting over this issue, scheduled in Bangkok on 29 May.
Rohingya camp catches fire, 440 families left homeless
3 May 2016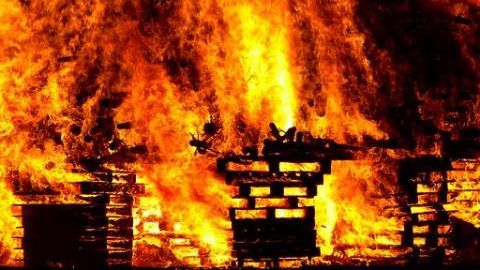 A major fire broke out in the Yangon region, destroying the homes of almost 2,000 Rohingya Muslims living in a camp after being displaced in 2012 communal fighting in western Myanmar.
A UN statement said that 14 people had been injured, while the fatalities could not be confirmed.
The incident highlighted the appalling conditions of the Rohingya refugee camps where 145,000 Rohingyas lived.
Rohingyas find home in Jammu
05 Dec 2016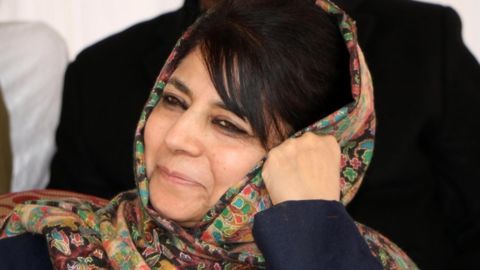 J&K Chief minister Mehbooba Mufti stated that about 13,400 Myanmarese and Bangladeshi migrants were living in camps in Jammu as of June 2016.
The security establishment sees them as a threat after a foreign militant killed in South Kashmir turned out to be Myanmarese.
3 million of the 4 million Rohingyas in Myanmar fled to Bangladesh, India, Saudi Arabia, Malaysia and Thailand.
Myanmar most likely to witness Rohingya insurgency
20 Dec 2016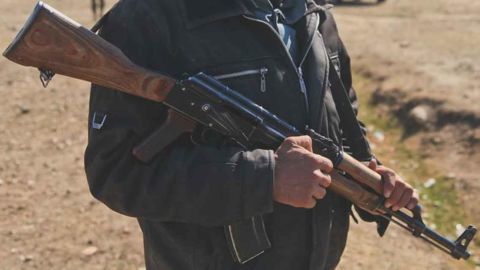 Brussels-based International Crisis Group (ICG) released a report which identified a new, upcoming insurgent group called Harakah Al Yakin (HaY) in the northern state of Myanmar.
According to the report, this group consists of Rohingya Muslims and is led by people with links to Saudi Arabia and Pakistan.
"They are well connected in Bangladesh, Pakistan and possibly India," said the report.
50,000 Rohingya Muslims flee to Bangladesh
31 Dec 2016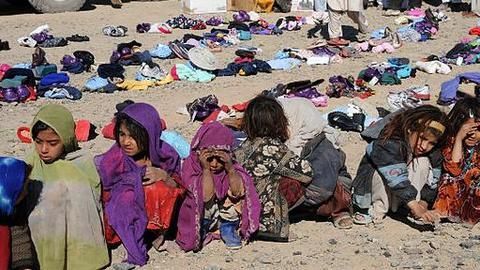 Bangladesh's foreign ministry stated that 50,000 Rohingya Muslims have fled Myanmar seeking refuge in Bangladesh; the Bangladeshi army has steeped up patrols to curb the influx of refugees.
In a statement, the foreign ministry said "50,000 Myanmar citizens took shelter into Bangladesh since 09 October 2016."
Bangladesh also called for a speedy repatriation of Rohingyas who have been living in Bangladesh for years.
Bangladesh calls to stop Rohingya influx
22 Feb 2017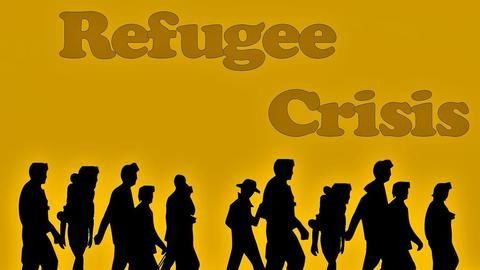 Bangladeshi foreign minister AH Mahmood Ali called on the international community to step up efforts to curb the mass exodus of Rohingya's from Myanmar.
70,000 Rohingya refugees have fled from Myanmar's Rakhine State to Bangladesh, and there are over 200,000 Rohingya refugees already in Bangladesh.
Bangladesh maintains that they are Myanmar nationals and must return to their country.