Philippines: Mother forced to hand-feed her videogame-addict son
World
Videogame addiction among teenagers these days has become a nightmare for many parents.
Like it has for Philippines-based Lilybeth Marvel.
Her son is hooked to a videogame to the effect that she has to feed him by her own hands, while he plays.
13-year-old Carlito Garcia becomes agitated if he has to take his eyes off the computer while playing 'Rules of Survival'.
Details
Lilybeth first began worrying about Carlito when he was 11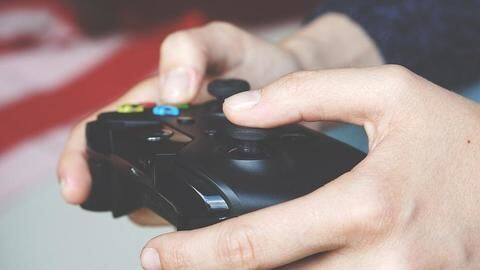 Lilybeth told media that she started worrying about her son two years ago when he began staying late at an Internet cafe in Nueva Ecija.
A video recently released on YouTube showed the mother walking to the Internet cafe with food.
As she feeds him, the addicted son can be seen making no other movements except opening his mouth and chewing the food.
Worried
'My goodness, just feel sorry for my child'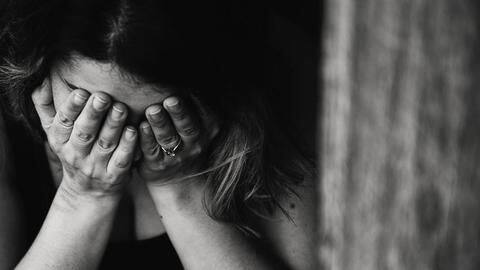 Further, Lilybeth is seen trying to talk to her son as she speaks, "My poor child... Here, eat now....it might take till tomorrow for you to get home. Are you still needing to pee? My goodness, just feel sorry for my child. You are so irritating."
She then tells him that she is worried he might not eat until the following day.
Side effects
Carlito's parents have removed him from school
Carlito's grandmother is also deeply concerned about his health and keeps sending him vitamins as she feels he would become malnourished.
Lilybeth and her husband, whose name is also Carlito, have pulled their son out from school as they are trying to deal with his addiction.
She explained that banning him didn't work as he would find ways to sneak out to the Internet cafe.
Efforts
Carlito's parents are trying to get help from social media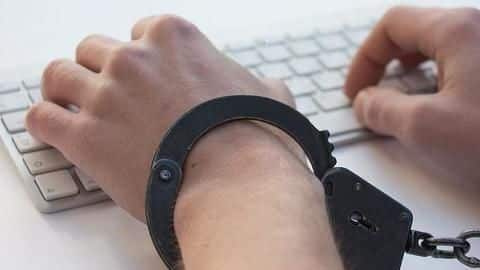 Lilybeth further said, "I used to nag about his games. But that didn't work. So I'm trying a different approach."
"I try to make him feel that whatever is happening in his life, I'm his mother who loves him and takes care of him," she said.
Lilybeth is a massage-therapist and her husband is a security guard.
They've now sought help from social media.