WikiLeaks founder Julian Assange arrested after Ecuador withdrew asylum status
World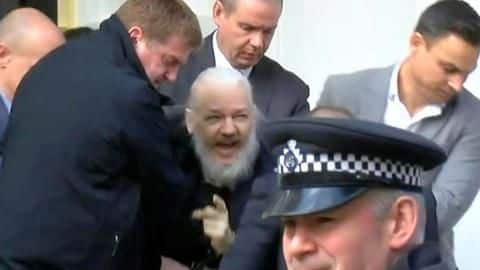 WikiLeaks founder Julian Assange was arrested on Thursday by British police after Ecuador denied to provide him asylum indefinitely. Assange, who has grown a beard, was forcefully taken into a police vehicle.
He had been living in the Ecuadorean embassy since 2012 to avoid being extradited to Sweden.
Police said they arrested him after being "invited" into the embassy.
Here's all about it.
The man
Intelligent man Assange has a knack for computer codes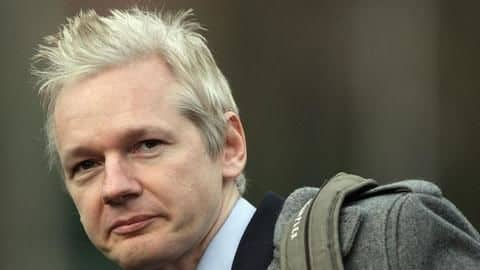 In 1995, Assange and his friends were accused of hacking and were fined thousands of Australian dollars. Years later, he teamed up with Suelette Dreyfus, who was researching on subversive side of the Internet.
Described as an intelligent man, who can crack computer codes, Assange set up WikiLeaks in 2006.
In April 2010, he released footage of US soldiers killing civilians in Iraq.
Cases
Assange has been mired in controversies since 2010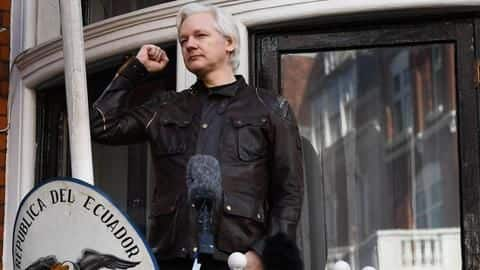 Not stopping at the video, Assange published classified US military documents between July and October 2010 pertaining to wars in Afghanistan and Iraq. The documents were allegedly leaked by Chelsea Manning, a former Army intelligence analyst.
It is alleged that Assange also aided Russian interference in the 2016 Presidential elections by publishing over 19,000 emails stolen from Hillary Clinton's campaign.
Charges
Assange was wanted in Sweden for molesting women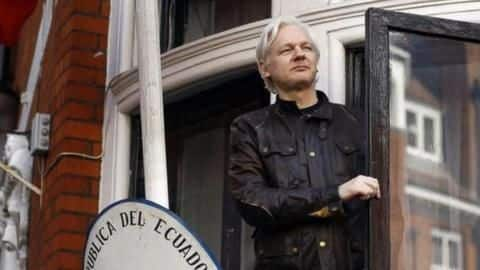 After rising to prominence in 2010, Assange was arrested in the UK over sexual harassment allegations. It was alleged he raped one woman in Sweden and coerced another during his visit to Stockholm.
He was granted bail in December 2010. Two years later, a UK court ruled that he should be extradited to Sweden.
Thereafter, Assange sought asylum in the Ecuadorean embassy in London.
Asylum
Ecuador's President Rafael Correa helped Assange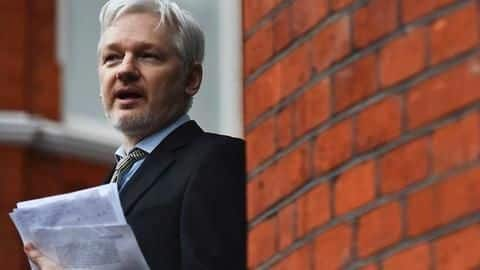 Assange was given asylum by Ecuador's President Rafael Correa. Both the men shared similar thoughts on data and freedom of expression.
Later, Assange approached UN to complain that he had been "unlawfully detained" and couldn't leave the embassy without being arrested. The UN ruled in his favor and said he should be allowed to walk freely.
But UK authorities claimed it wasn't legally binding.
Ties
Assange's ties with Ecuador broke after he acted against President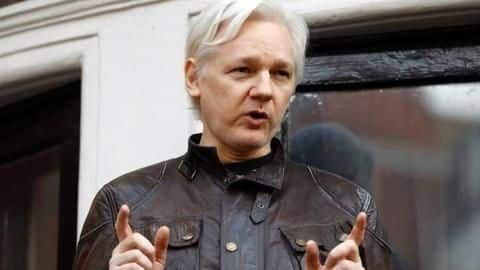 Assange enjoyed the safety of Ecuador but his ties with the nation worsened after he allegedly leaked information about current President Lenin Moreno's personal life.
Earlier, Moreno claimed Assange violated the "terms of asylum".
However, Moreno maintained that British authorities have assured him in writing that Assange would not be extradited to a country where he could be subjected to physical or mental torture.
Watch: The moment Assange was dragged out of his haven
Reaction
Lawyer of Assange's victim expressed happiness over his arrest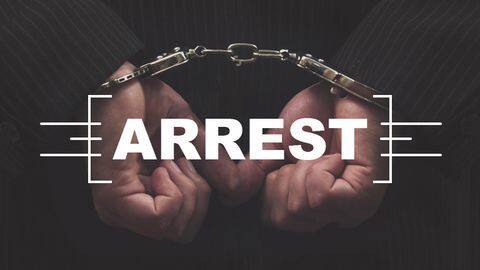 Meanwhile, Elisabeth Massi Fritz, the lawyer of one of the two women who accused Assange of misconduct in 2010, saw his arrest as a victory.
She said the arrest took seven long years.
"We will do everything we can to ensure that the prosecutors resume the Swedish preliminary investigation so that Assange can be extradited to Sweden and prosecuted for rape," Fritz added.
Details
Assange has been arrested in relation to US extradition request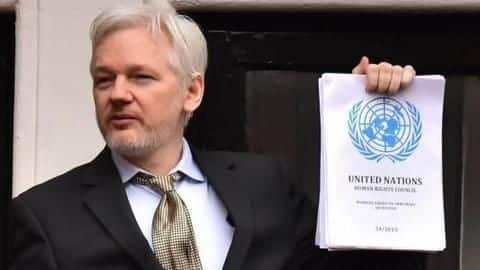 It should be noted that when the investigation into Assange's misconduct was dropped, Swedish prosecutor Marianne Ny had said the probe should be reopened when he comes to Sweden.
The statute of limitations of rape charges against him will end in August 2020.
Notably, Jen Robinson, a member of Assange's legal team, said he was arrested in connection to a US extradition request.
Edward Snowden reacted on the arrest
Important background for journalists covering the arrest of Julian #Assange by Ecuador: the United Nations formally ruled his detention to be arbitrary, a violation of human rights. They have repeatedly issued statements calling for him to walk free--including very recently. pic.twitter.com/fr12rYdWUF

— Edward Snowden (@Snowden) April 11, 2019