China's plans to overhaul its tourism industry
World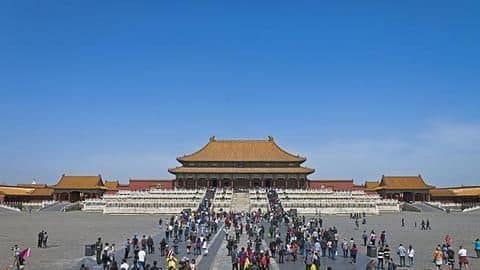 Announcing a new plan for its tourism industry, China said that it plans to invest $290 billion in the industry by 2020.
The planned investment is expected to increase the share of tourism in China's annual economic growth, from 10.8% (according to 2012 data) to an estimated 12% by 2020.
A major part of this overhaul involves improving toilets.
Do you know?
China's tourism spending in numbers
Taking into account the planned investment for 2020, the sum total of tourism services purchased by China is set to reach 7 trillion yuan ($1 trillion) by 2020.
Toilet revolution
Improving tourism through the 'toilet revolution'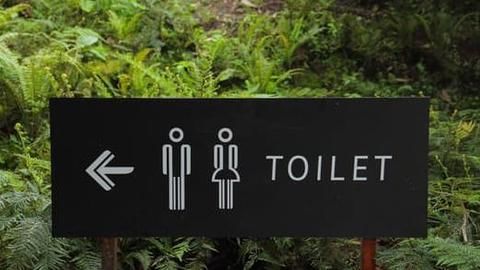 Prompted by multitudinous and wide-spread complaints about the hygiene levels in public toilets in tourism spots, China announced that a major part of the overhaul would involve a "toilet revolution".
China said that, by 2020, it would renovate and build around 100,000 toilets across tourist spots in the country to address the issue.
Data
Predicted rise in the number of tourists
According to predictions by the Chinese government, domestic travellers would take 6.4 billion trips annually by 2020, up by 2.4 billion from 2015 figures. It also predicted a rise in the number of overseas travellers from 134 million (according to 2015 data) to 150 million.
Tourism drive
Chinese government prompts industrial cities to take up tourism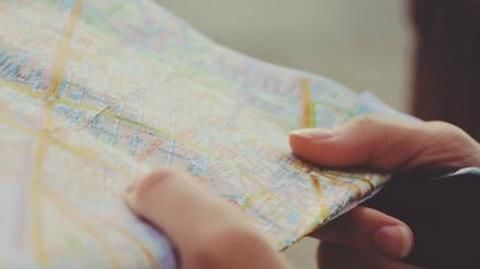 Another major part of China's overhaul of its tourism industry involves old industrial and resource-dependent cities, particularly in the north of the country.
In a bid to improve and encourage tourism in these areas, the government promised to set up "demonstration tourist bases".
Some of these cities have already made efforts to convert defunct mines into parks and similar tourist spots.