Hundreds of same-sex couples get married in Taiwan: Details here
World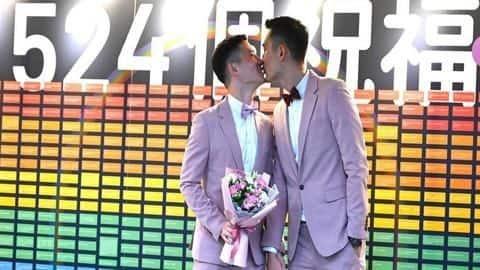 Taiwan, which made history by becoming the first Asian country to legalize same-sex marriage last week, held another proud moment for the queer community this week.
After a three-decade-long battle, Taiwan witnessed Asia's first legal same-sex weddings on Friday. Reportedly, by 10 am, 166 same-sex couples had already registered their marriages as people swarmed registration offices in capital city Taipei.
Details
Over 300 same-sex couples registered marriages in Taiwan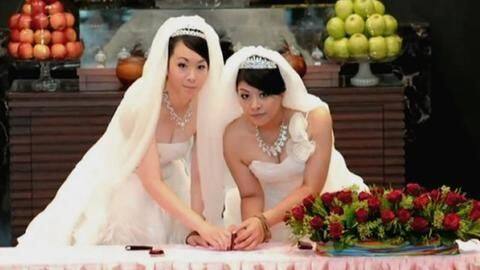 Across Taiwan, over 300 same-sex couples had marriages registered.
Couples arrived at the government office in Taipei to be the first to have marriages registered.
The couples proudly flaunted their marriage certificates and new identity cards, listing them as spouses.
Social worker Huang Mei-yu, who married her partner You Ya-ting in a religious Buddhist ceremony in 2012, also had her marriage registered.
Quote
'My parents might finally feel that it's real'
"It's belated, but I'm still happy we can officially get married in this lifetime," Huang told AFP. "Now that same-sex marriage is legally recognized, my parents might finally feel that it's real and stop trying to talk me into getting married (to a man)."
Quote
'I'm really proud that my country is so progressive'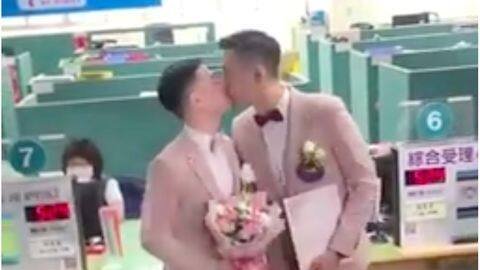 Shane Lin and Marc Yuan were the first couple to get registered.
Lin said, "It's not been an easy journey and I'm very lucky to have the support of my other half, my family and friends."
He added, "Today I can say in front of so many people that we're gay and we're getting married. I'm really proud that my country is so progressive."
Information
However, the law doesn't come without its restrictions
Notably, the law has its own restrictions. A person can marry a foreigner of the same sex only if their native country recognizes gay marriages. Additionally, they are only allowed to adopt their partner's biological children.
Recent developments
Taiwan's constitutional court supported same-sex marriage in 2017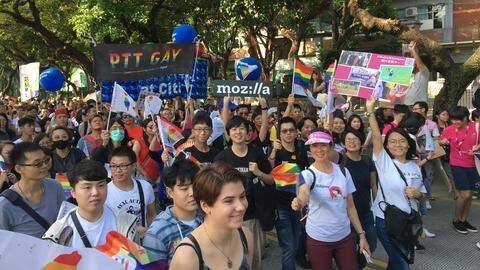 To recall, on May 17, thousands rejoiced outside Taiwan's Parliament, as it became the first country in Asia to legalize same-sex unions after the country's constitutional court ruled in favor of same-sex marriage back in 2017.
The Parliament debated over three bills. But, the most progressive one, backed by lawmakers from the majority Democratic Progressive Party, was chosen.
Laws in Asia
In September 2018, India decriminalized gay sex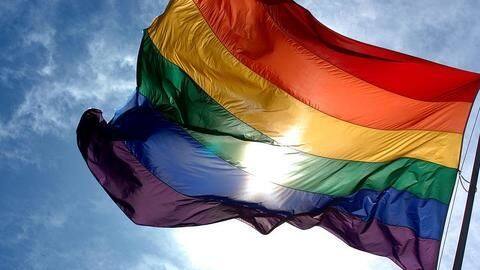 Taiwan is one of the most progressive countries in Asia in terms of queer rights.
Back home, India's Supreme Court decriminalized gay sex in September 2018 in a landmark ruling.
In 2015, Vietnam had decriminalized gay marriage celebrations, however, did not legalize it.
China, where same-sex marriage remains illegal, decriminalized homosexuality in 1997 and removed it as a 'mental illness' three years later.
Information
Recently, Brunei planned to enforce death-by-stoning law for gay sex
On the flip side, Brunei had announced in April that anal sex and adultery offenses would be made punishable by stoning to death as per new, stricter Islamic laws. After a global uproar, the country decided to not enforce the death penalty for gay sex.