Five people who became the youngest-ever doctors in the world
World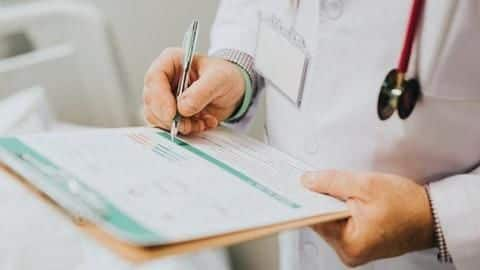 Becoming a doctor is the dream of many and it is one of the most sought-after professions.
However, the career path is long and tough; it requires a lot of hard work and takes many years to become a doctor. But there are some individuals who created history by becoming doctors at a young age.
Here are the youngest-ever doctors in the world.
#1
Dr. Balamurali Ambati became a doctor at just 17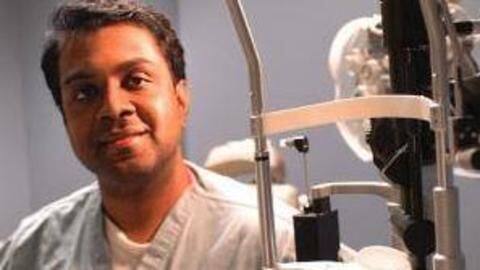 American ophthalmologist, Dr. Balamurali Ambati of Indian-origin, entered the Guinness Book of World Records in 1995, becoming the World's Youngest Doctor.
He was born in 1977 in Tamil Nadu's Vellore but his family moved to the US when he was three. At just 13, he graduated from New York University and earned his medical degree from Mount Sinai School of Medicine at 17.
#2
Dr. Sho Yano earned his MD degree at 21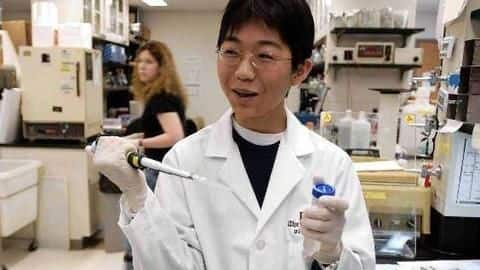 Dr. Sho Yano, a neurologist in Chicago, became the youngest person to earn an MD (Doctor of Medicine) degree in 2012, when he was just 21.
Notably, he isn't only the youngest MD degree-holder but also the youngest-ever to have both MD and PhD (both from the University of Chicago). At 18, he earned a PhD in molecular genetics and cell biology in 2009.
Information
#3: Riana Helmi became a doctor at just 19 years
Dr. Riana Helmi of Indonesia had earned her medical degree at the age of just 19 years. In 2010, she became Indonesia's youngest doctor. Though she completed her medical training two years earlier, she was awarded the degree in 2010, as per the country's rules.
#4
Dr. Iqbal-Al-Assaad of Palestine became doctor at age 20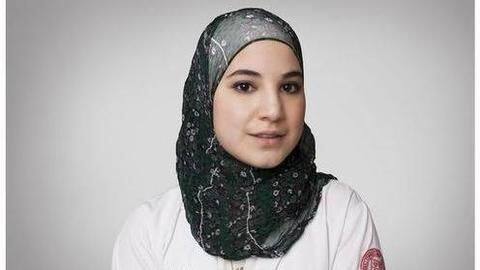 Dr. Iqbal-Al-Assaad of Palestine became one of the youngest-ever doctors when she graduated in general medicine at the age of 20. Born in 1993 in Palestine, she later became a refugee in Lebanon.
Despite challenges, she completed high school at 12 and later medical training from Weill Cornell Medical College in Qatar. The physician is currently pursuing pediatric cardiology fellowship at Boston Children's Hospital.
#5
Dr. Arpan Doshi of Indian-origin became UK's youngest doctor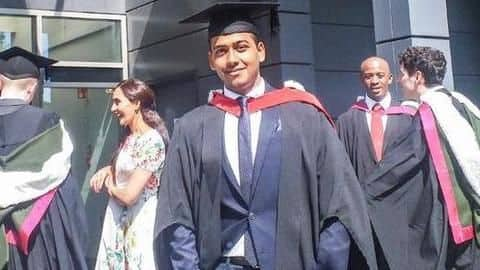 In 2017, Dr. Arpan Doshi of Indian-origin became the youngest physician in the UK ever to start work.
He graduated with an MBBS degree from the University of Sheffield when he was just 21 years old. He later joined as a junior doctor at York Teaching Hospital.
Until the age of 13, he lived in Gujarat's Gandhinagar. However, his family later moved to France.