Upset due to rising heat? Soon, it will get worse
World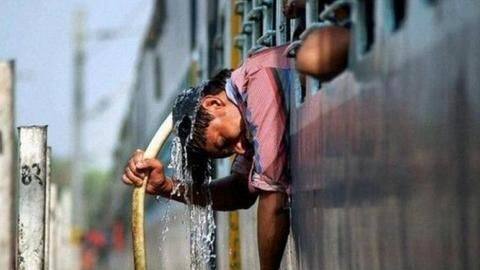 These days, the general emotion is-Bahut garmi hai yaar! The scorching heat is making life difficult for everyone.
And if you thought this is the worst it can get, you are wrong. As per a study, these heat waves might become the new normal.
From New Delhi to San Francisco, the sun is being harsh on everyone.
Obviously, humans are to be blamed.
Study
Last summer, heat wave killed hundreds but things didn't improve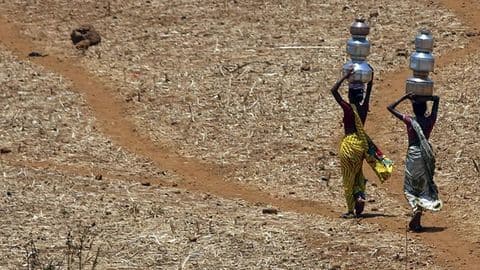 A journal named Earth's Future conducted a study which was published earlier this week. The research underlined that last year, heat waves killed hundreds, hospitalized thousands, and started deadly wildfires.
Unfortunately, things didn't get any better this year, as Northern Hemisphere is under the clutch of sweltering heat.
This "would not have occurred without human-induced climate change", the alarming study pointed out.
Temperatures
Not only Delhi, but other cities are burning too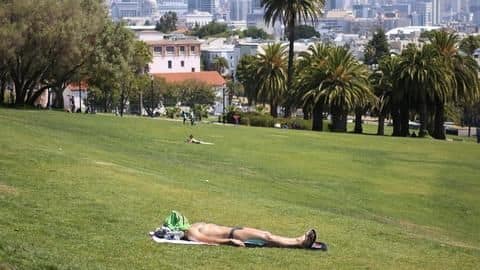 In New Delhi, the mercury is hitting more than 40 Celsius on a daily basis. Recently, Delhi recorded the highest ever temperature in June at 48 Celsius.
In some parts of the country, temperature crossed 50 Celsius too.
San Francisco is also going through the same problem. On Monday, the temperature in San Francisco shot to 37.8 Celsius.
Information
Helsinki and Japan are also reeling under heatwave
Mika Rantanen, a meteorologist at the University of Helsinki, said this steep rise in temperatures, so early in summers, is uncommon. Separately, Japan is also struggling. The country recorded its highest ever temperature in June at 39.5 Celsius. The unbearable heat took five lives.
Study
We have entered a new climate regime: Study
Between May and July last year, the exceptional heat impacted 22% of populated and agricultural areas in Northern Hemisphere, said the study.
Several European cities recorded highest ever temperatures whereas cities in Asia, the Middle East, and Africa also set new records.
The research said heat waves, this ferocious, were unprecedented before 2010. "We've entered a new climate regime," the study said.
Conclusion
The study stressed on reducing fossil fuel emissions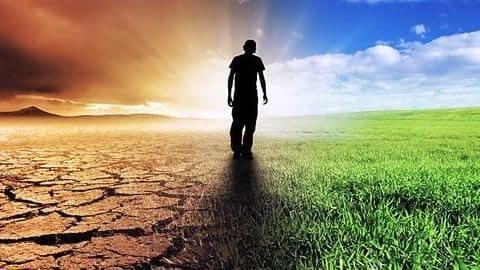 Since 1880, the Earth has warmed by approximately 1.05 Celsius. It is predicted that heat waves like last summer would occur frequently.
Notably, the goal of the Paris Agreement is to curtail global temperature rise to 2 Celsius. But in vain.
"A strong reduction in fossil fuel emissions is paramount to reduce the risks of unprecedented global-scale heat-wave impacts," the study concluded.