India gifts Afghanistan 3 military choppers
25 Apr 2015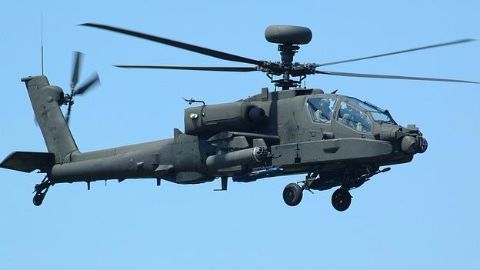 India gifted 3 military choppers to Kabul few weeks before Afghanistan President Ashraf Ghani's maiden visit to New Delhi.
The Cheetal helicopters will facilitate operations from difficult terrain and high altitude regions as well as from unprepared landing areas.
The choppers had been ready since last June but had not been delivered for the lack of an appropriate occasion.
BCCI extends support to Afghanistan cricket board
15 May 2015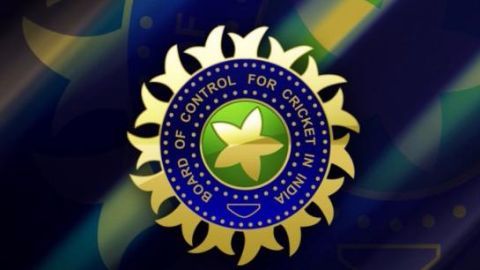 Indo-Afghan ties seem to have gone beyond politics, with BCCI secretary Anurag Thakur confirming India's willingness to extend all kinds of help to Afghanistan.
BCCI will allow Afghanistan cricket to use an Indian venue to play their matches.
Afghanistan Cricket Board also requested BCCI to create one centre in India which can be dedicated to Afghanistan cricket, which BCCI happily accepted.
India to help develop Chabahar port
5 May 2015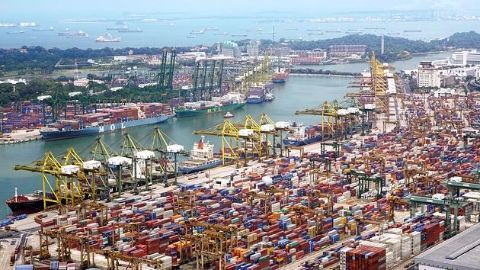 India divulged its plans to tie up with Iran for developing a port near Iran's border with Pakistan, at Chabahar on the Gulf of Oman.
Other than the port, India has additionally spent about $100 million on the construction of a 220-km road to link the Chabahar port in western Afghanistan.
This project will help India circumvent Pakistan and access the land-locked Afghanistan.
China helps Pakistani Gwadar port with $46 billion
Fact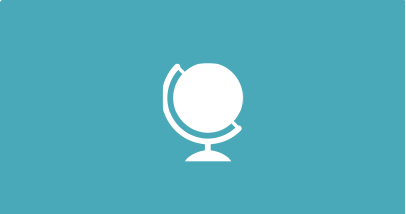 India's help on Afghanistan's Chabahar port is very similar to Pakistan's Gwadar port which is being developed with $46 billion funding from China.
India building the most safe parliament for Afghanistan
24 Jun 2015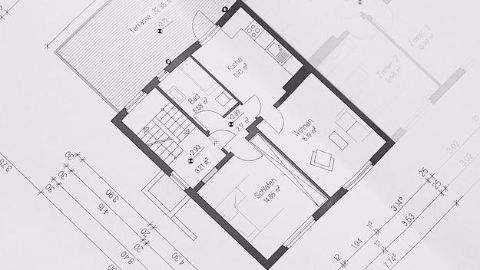 The Indian Central Public Works Department (CPWD) is helping set up the new parliament building in Afghanistan.
The CPWD department contended that the Afghan parliament once constructed, would be the "most secure" parliament house in the world.
150 Indian nationals, comprising of architects, engineers, skilled and unskilled labourers are working on the project.
The building however, is not protected from aerial attack.
Afghanistan's Salma Dam gets India's million dollar push
26 Jul 2015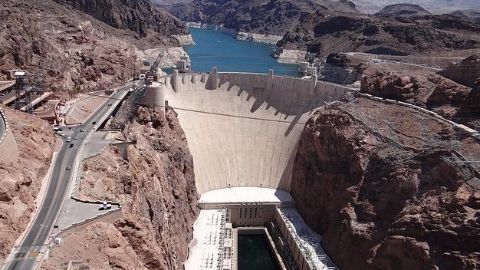 The Indian-sponsored Salma Dam project in Afghanistan cleared a critical stage on 26 July 2015 with the closure of Diversion Tunnel Gate and the start of the filling of the dam reservoir.
The 20-km long and 3.7 km wide reservoir project conceived in the 70s is aimed at binding Indo-Afghan ties.
The reconstruction project started in 1988, is estimated to cost India $300 million.
Afghans thank India for Salma Dam
15 Aug 2015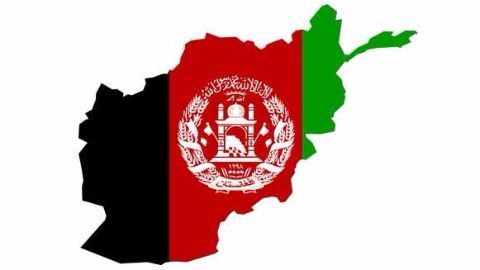 The people of Herat expressed their gratefulness for India's help for Salma Dam project, by carrying a 100 m tricolour, along with their own national flag, on the streets of Herat, Afghanistan on 13 August.
The project will be completed in 9-12 months.
The $300 million project is expected to produce 42 MW of electricity and provide water to nearly 80,000 hectares of farmland.
India presents Afghanistan with mega flag
Fact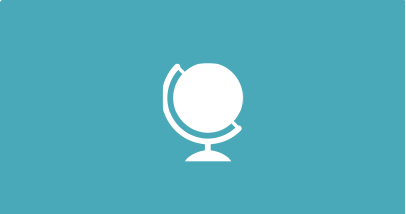 India presented Afghanistan with a 97 by 65 feet Afghanistan national flag which symbolizes 'Hind-Afghan Dosti'. The ₹2 crore flag was gifted by Naveen Jindal's charitable organisation the Flag Foundation.