Google doesn't want "Trump situation" in 2020, undercover exposé claims
World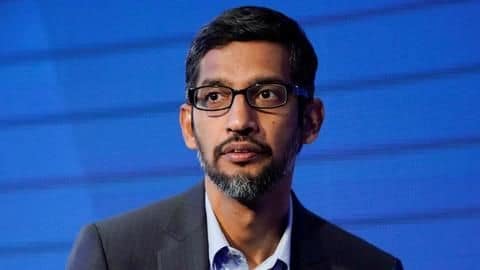 Once again, Google is at loggerheads with US President Donald Trump administration's supporters.
The Silicon Valley giant has been accused of working to prevent his return as President in 2020.
The claim has been made on the basis of an undercover exposé, which shows a video of a Google executive saying they want to prevent the next "Trump situation".
Here's all about it.
Video
Project Veritas filmed Google's Head of Responsible Innovation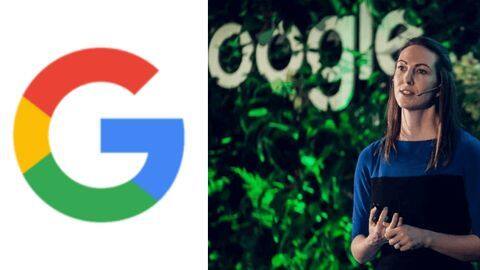 Project Veritas, a conservative political activist group known for exposing liberal bias in the US media, has released a video of Google's Head of Responsible Innovation Jen Gennai.
In the clip, Gennai can be seen disputing Elizabeth Warren's idea of breaking up Google by saying small companies won't be able to prevent the next 'Trump situation' in 2020.
Quote
Here's what she added in the conversation
"We all got screwed over in 2016, again it wasn't just us, it was, the people got screwed over, media got screwed over, like, everybody got screwed over so we're rapidly been like, what happened there and how do we prevent it from happening again."
Claim
Google is allegedly working to prevent Trump's return: Insider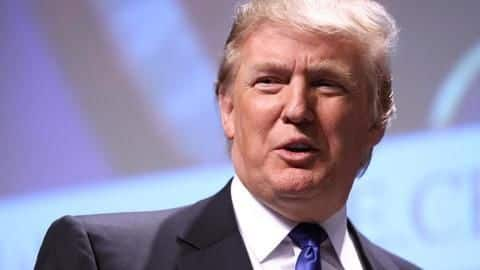 On the basis of this video, unverified leaked documents and the testimony of an insider at Google, Project Veritas has claimed that Google is working to prevent Trump's return in 2020.
The insider claimed the company uses machine learning fairness to promote political agenda and is bent "on never letting somebody like Donald Trump come to power again."
Response
What Jen Gennai says on the matter
Gennai has claimed the clip has been edited, spliced to misconstrue the words she said when she went to meet people who wanted to talk about a mentoring program for young women of color in tech.
She said the video has been modified to show she's confirming that Google is working to alter the 2020 election. On both counts, this is "absolute, unadulterated nonsense."
Quote
What Gennai says she was talking about
Gennai said she "was explaining how Google's Trust and Safety team is working to help prevent the types of online foreign interference that happened in 2016. Google has been very public about the work that our teams have done since 2016 on this."
Previous case
Google has been accused of political bias before too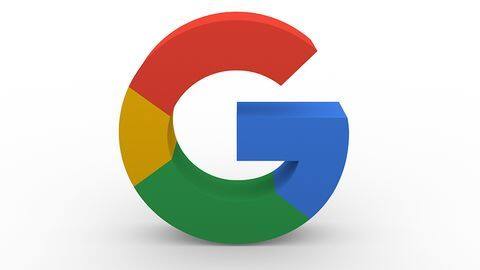 The report from Project Veritas builds on the case of political bias made up against Google, which has long been accused of manipulating search results to turn people against Trump.
"Google has repeatedly been clear that it works to be a trustworthy source of information, without regard to political viewpoint," Gennai emphasized. "In fact, Google has no notion of political ideology in its rankings."