Who is Julian Assange?
1971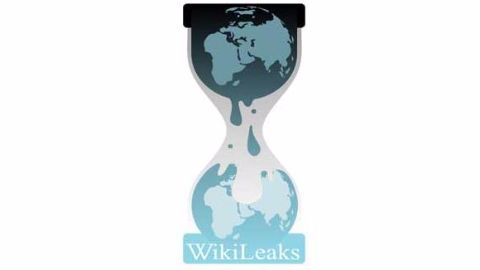 Julian Assange who was born in 1971 is an Australian computer programmer and journalist.
He initiated WikiLeaks in 2006 post a career in hacking and programming and is the editor-in-chief
Assange came under investigation when WikiLeaks published US military and diplomatic matters.
Assange was charged with sexual offenses in 2010 and an investigation was filed over him by the Swedish Director of Public Prosecution.
Arrest warrant issued, later dropped
21 Aug 2010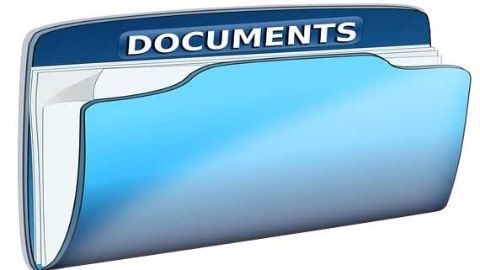 An arrest warrant was issued by the Swedish prosecutor's office against Julian Assange in the grounds of alleged molestation and rape in different cases.
Julian Assange's arrest warrant from Swedish authorities on the suspicion of rape was withdrawn the next day.
The arrest warrant was dropped as the charges against him were unfounded. Also, Julian Assange denied the charges.
Assange detained in London
8 Dec 2010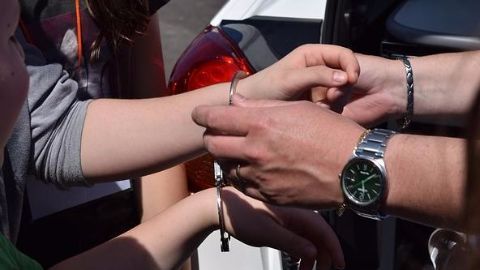 The molestation charge against Julian was brought up again and he was arrested and detained in Wandsworth Prison in London.
It was also announced that he would be remanded there until a further hearing took place.
Assange's lawyer while defending him commented that Assange was innocent. He said that charges imposed over him were a part of political smear campaign.
British High Court grants bail
16 Dec 2010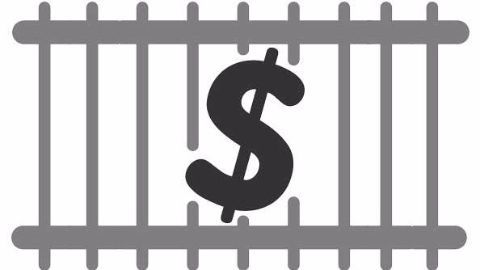 Julian Assange was granted a bail by the British High Court.
A deposit of £200,000 in cash in addition to two sureties of £20,000 was made for the same.
Until the bail, Assange was held in solitary confinement.
Assange continued to fight over the attempt to extradite him to Sweden for investigating him over the allegations made by female WikiLeaks volunteers.
Refuge at the Ecuadorian Embassy
2011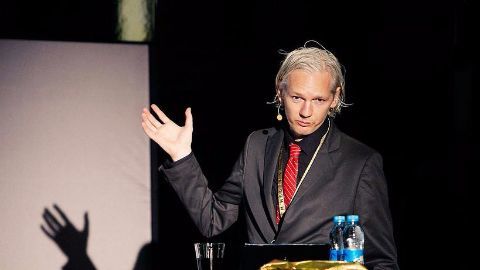 In February 2011, a magistrate's court in Belmarsh ruled that Assange is to be extradited to Sweden.
Assange appealed the judgment at the High Court which reserved its judgment.
In 2012 the UK Supreme Court ordered Assange's extradition to Sweden as it was legally permissible.
In June 2012, Assange entered the Ecuadorian Embassy in London seeking political asylum, which he was granted in August.
An Embassy is a sovereign nation
Fact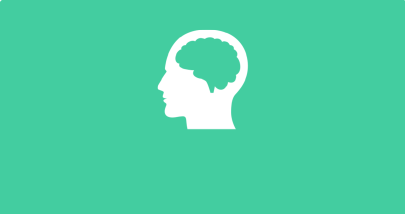 Under the Vienna Convention, embassies are sovereign territories upon which the laws of the host nation do not apply. By entering the Ecuadorian embassy, Assange is technically on Ecuadorian soil.
Assange's appeal for removal of charges declined
11 May 2015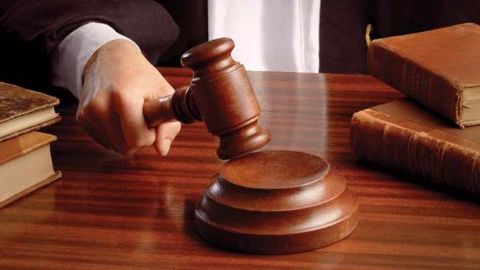 Julian Assange appealed to the Swedish High Court for removal of the charges pressed over him.
The appeal was rejected and the molestation charges against Assange could not be lifted.
Assange's lawyers however, had hopes that the court could change their mind over the appeal.
Per Samuelson, Assange's Australian lawyer condemned the judgment and called it a "weak decision".
Assange cleared from sexual assault allegation
15 Aug 2015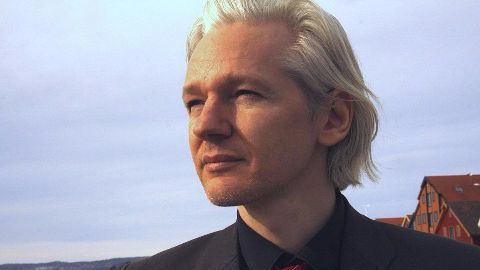 The sexual assault charge against Julian Assange was dropped by the Swedish prosecutors.
Two out of the four allegations that Assange faced were cancelled as the time for proving the charges had elapsed.
These allegations were charged on him in 2010, and the statute provides a maximum of five years to bring charges.
However Swedish authorities did not drop Assange's rape charge.
Sweden may get access to Assange
14 Dec 2015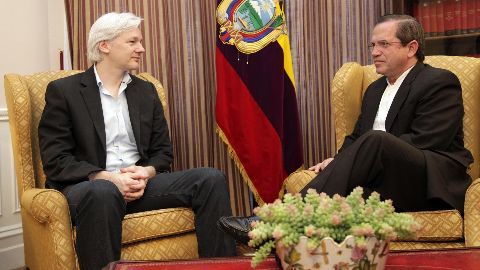 Sweden and Ecuador have reached an agreement on "on legal assistance in criminal affairs", through which Swedish officials could get access to interrogate Julian Assange over charges of raping a woman in Sweden in 2010.
Sweden has to renew a request to interview Assange under the terms of the agreement.
However, details on the scope of Swedish authority within the Ecuadorian embassy were withheld.
UN panel rules in favour of Assange
4 Feb 2016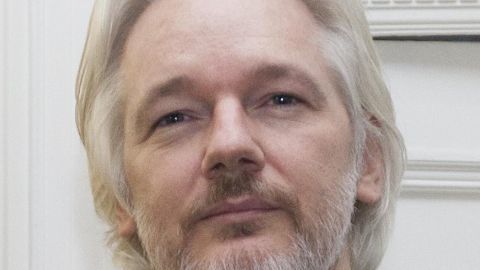 A United Nations panel considering the alleged unlawful detention of Julian Assange, ruled that the Wikileaks founder had been "arbitrarily detained".
The ruling by UN's Working Group on Arbitrary Detention though is not legally binding on the UK or Sweden, so the warrant for his arrest remains in place.
The UK foreign office said that it still had an obligation to extradite Assange.
Swedish court upholds Assange arrest warrant
16 Sep 2016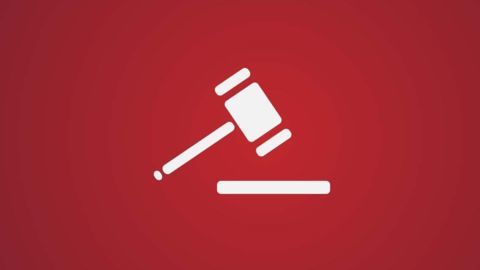 A Swedish appeals court has upheld an arrest warrant against Wikileaks founder Julian Assange, over allegations of rape.
The court said, "The court of appeal shares the assessment of the district court that Julian Assange is still suspected on probable cause of rape."
This was the 8th time Assange's warrant had been tested by a Swedish court, with all verdicts having been against him.
Julian Assange's internet access blocked by Ecuador
19 Oct 2016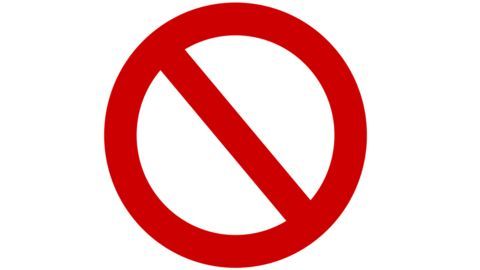 On Monday, WikiLeaks claimed that the internet connection of its founder, Julian Assange, was cut off by Ecuador.
They labelled the action as a response to the leaking of three paid Goldman Sachs speeches of US presidential hopeful Hillary Clinton.
Clinton's campaign had previously blamed Russia for the hacks and accused WikiLeaks of helping her Republican rival Donald Trump for presidency.
Swedish prosecutor begins Assange investigation
15 Nov 2016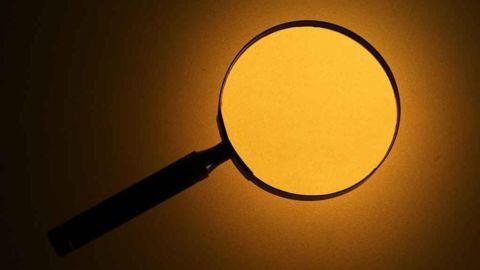 A top Swedish prosecutor has begun interrogating Julian Assange over accusations of rape leveled against him by a woman six years ago.
Sweden's deputy-chief prosecutor Ingrid Isgren will interrogate Assange for 3 days under the supervision of an Ecuadorian prosecutor at the Ecuadorian Embassy, London.
Swedish authorities have also expressed interest in collecting a DNA sample from Assange if he agrees.
Assange calls on UK, Sweden to 'restore' his liberty
06 Feb 2017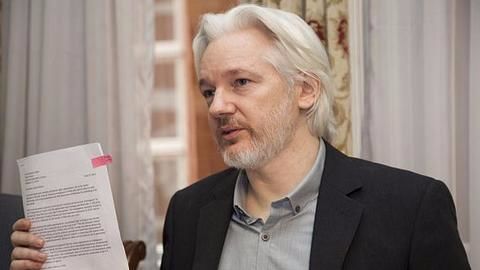 WikiLeaks founder Julian Assange has urged British and Swedish authorities to "do the right thing" and "restore" his liberty.
His statement comes a year after a UN legal panel ruled that he should walk free.
Assange said, both the UK and Sweden "signed treaties to recognise the UN and its human rights mechanisms."
The UK foreign office previously said the UN ruling "changes nothing."