Eike Batista, one of Brazil's richest mired in corruption scandal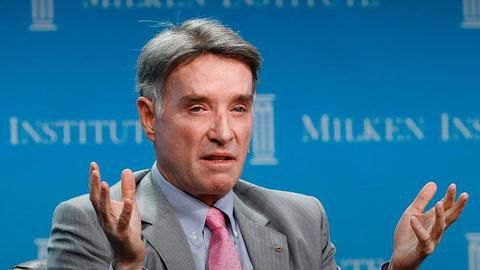 The Brazilian police issued warrant against Eike Batista, Brazil's best known businessmen for failing to turn himself in as part of a corruption probe.
Eike Batista one of Brazil's richest man - was amongst 9 people under a $100m corruption scandal.
He allegedly paid $16.5m (£13m) in bribes to Sergio Cabral, former Rio governor to win government contracts.
In context
Brazilian tycoon Batista faces ire over corruption