Kashmir remark: Trump's adviser says he doesn't 'make things up'
World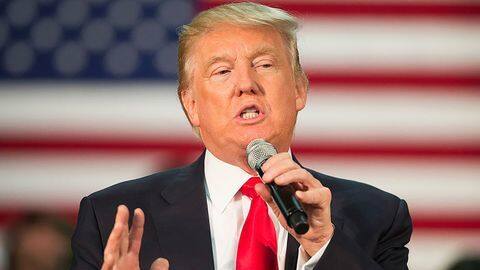 US President Donald Trump, who made a stunning claim that Prime Minister Narendra Modi had asked him for mediation to resolve Kashmir crisis, found support in his adviser.
When a journalist asked Chief Economic Advisor Larry Kudlow about the controversy which Trump's words sparked, he said the "President doesn't make things up".
Reportedly, Kudlow also called the question "very rude".
Here's what happened.
Context
Backstory: Modi sought my help, claimed Trump; Imran was joyous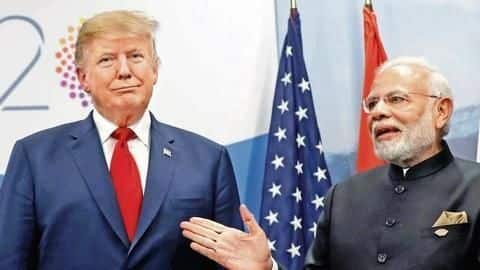 For the uninitiated, the row started after Trump met Pakistani Prime Minister Imran Khan, who is on a maiden trip to the States.
Addressing media with him, Trump said he would love to be a mediator to solve the Kashmir crisis.
He claimed PM Modi, whom he met at the G20 summit in Japan's Osaka, also sought his help.
Khan seconded his idea too.
India's stand
Trump's statement violated India's stance on Kashmir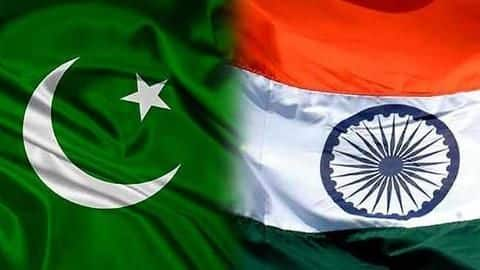 Now, Trump's words started a furor in India as it contradicted New Delhi's long-standing stance on Kashmir.
India has always been of the opinion that Kashmir is a bilateral issue between her and Pakistan, and no third party should intervene.
To note, yesterday External Affairs Minister S Jaishankar said in the Parliament that PM Modi didn't talk to Trump about Kashmir.
Quote
No such request was made by PM Modi: Jaishankar
"I would like to categorically assure the House that no such request has been made by the Prime Minister to the US President. I repeat, no such request was made by the Prime Minister to the US President," Jaishankar said in the Parliament.
Reactions
As controversy raged, Kudlow rushed to Trump's support
Kudlow is among the first ones who rushed to defend Trump after India called out his lie. He said he isn't the appropriate person to comment on it, and perhaps National Security Adviser John Bolton and Secretary of State Mike Pompeo, should speak on it.
However, he added, "The President does not make anything up. That's a very rude question in my opinion."
Details
However, a former US diplomat called Trump's claims embarrassing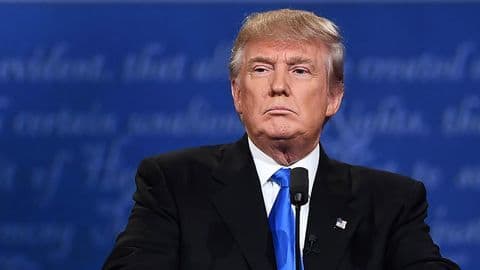 While Kudlow supported Trump, Nicholas Burns, former Under Secretary of State for Political Affairs, opined the President was wrong.
"This is embarrassing, to say the least, for President Trump. His claim that PM Modi asked him to mediate the Kashmir conflict was denied categorically by Delhi. This is what happens in diplomacy when you make things up," Burns said.
What happened
Meanwhile, in India, Centre was slammed by Opposition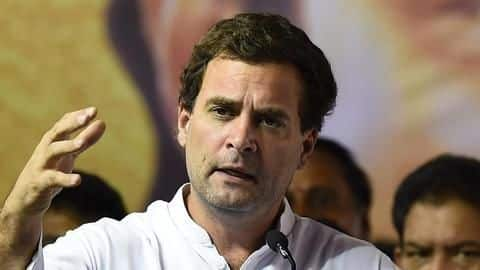 Back home, the Opposition didn't let the opportunity go and asked PM Modi to clarify Trump's remarks.
Former Congress President Rahul Gandhi said a mere clarification by the EAM won't do, and PM Modi should himself tell what "transpired" Trump's statement.
Other leaders also demanded answers and the chaos spilled in the Parliament.