What does China's 116% spike in lipstick sales indicate?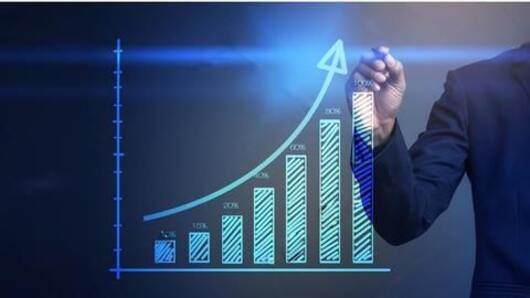 According to China Daily, China saw a massive 116% spike in lipstick sales this year in the Spring Festival shopping season.
Last year during the Spring Festival shopping season, China witnessed a spike of 96% in lipstick sales, compared to 2015.
However, rather than an increase in people's interests in cosmetics, the above phenomena is indicative of what economists call "the lipstick effect".
In context
China experiences "the lipstick effect"
Chinese men beat women in buying make-up
"Chinese men also have started paying more attention to their appearance, especially those from Henan province, who top the male buyers for makeup," reported China Daily.
Lipstick effect
What is the lipstick effect?
"The lipstick effect" refers to a phenomenon where an economy, during a phase of slowing growth, or even recession, sees a fall in the consumption of major luxury goods, but sees an increase in the consumption of smaller luxury items.
Lipsticks apart, due to this phenomenon, there is an increase in other affordable "treats" like wine, chocolate, underwear, cheap cosmetics, make-up and so on.
Love World news?
Stay updated with the latest happenings.
Notify Me
Demographic data about the lipstick buyers
"An overwhelming 56 percent of the buyers were born in the 1990s, followed by 30 percent born in the 1980s, and the top three provinces making the purchases are Guangdong, Zhejiang and Jiangsu," China Daily reported.
Chinese economy
The state of the Chinese economy
Two days ago the Forbes Magazine reported that China's consumption grew in absolute terms in 2016, but fell as a percentage of GDP.
Furthermore, in 2016, the main driver of economic growth in China was government expenditure, not consumer spending.
These indicate a slowdown in the growth of the Chinese economy, and as a result, the prospect of a consumption-led economy isn't particularly bright.